Basics and country-specific knowledge
For many managers and leaders, international and intercultural cooperation is already a part of daily working life. Our Berlitz intercultural training can support you with the resulting challenges you may be facing.
Our portfolio of options ranges from preparing you for international postings to intercultural competence training to safety and security training.
Whatever topic you select, you will benefit from our extensive experience and from the professional expertise of our intercultural trainers. You can rely on our proactive, knowledgeable support.
Intercultural trainings - an overview: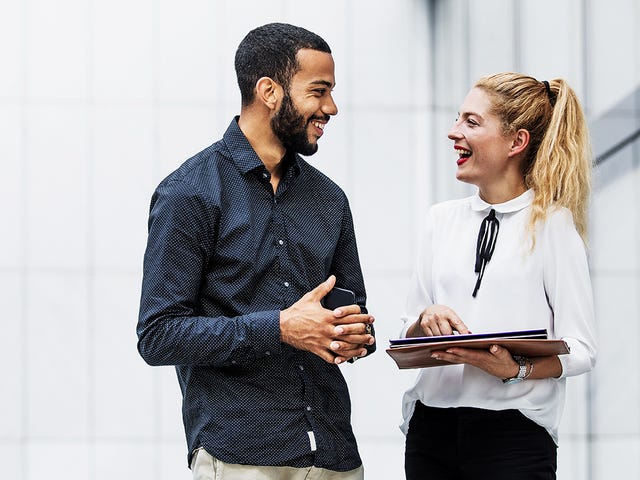 Business across cultures
The basics of intercultural collaboration and country-specific knowledge.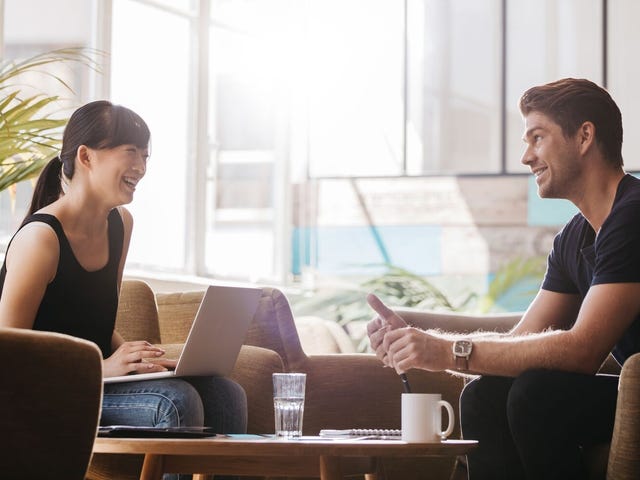 Successful cooperation
Discover that professional expertise alone leads to only moderate success.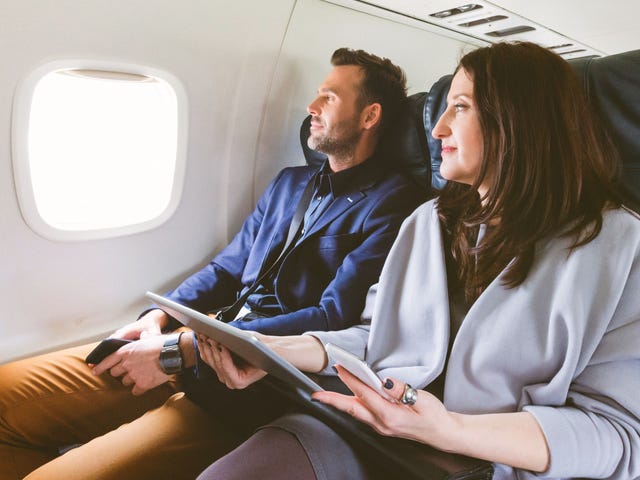 Welcome to The Netherlands
Get an insight into the Dutch Culture including working methods or traditional self-images.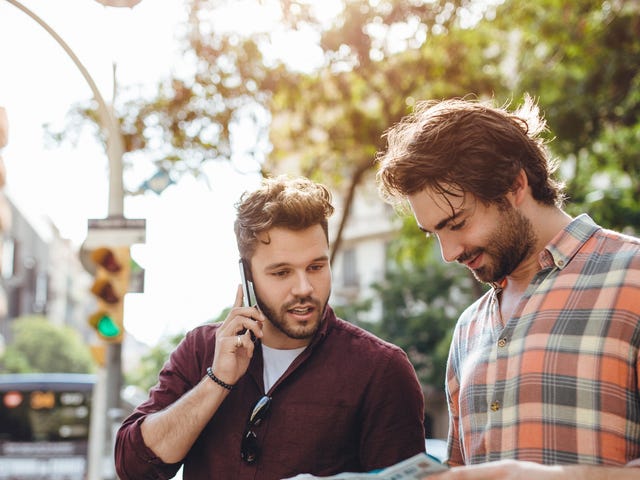 Relocation training
Get ready for living in a new country.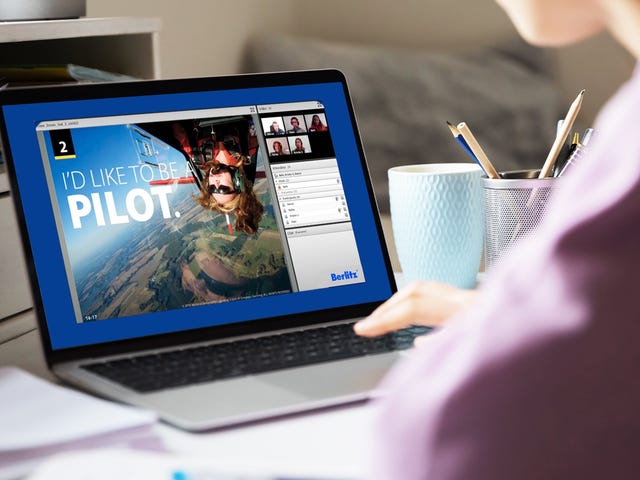 Repatriation - Welcome home
Get support when returning home after an extended period abroad.
Discover our other business seminars
What our learners say
"I like the Berlitz method. We spend a lot of time speaking. I can really see the difference between a previous course I took, where we mainly focused on grammar."

Liam
Find out more
Fill in the form below and we'll contact you to discuss your learning options and answer any questions you may have.