Whether working across teams or expanding across borders, effective workplace communication training is a key to driving business success. A pioneer in language and intercultural communication training, Berlitz has vast experience and expertise in improving workplace communication to drive productivity.
After conducting an initial needs analysis to gauge current business communication preferences and biases, our team of subject matter experts will work with you to build personalized learning paths to promote cultural awareness and dexterity, grow confidence and improve engagement with other organizations.
Sales and Customer Management
If you work in Sales or Customer Service, you will already be more than familiar with the demands of these jobs. By focusing your energies, you can come out on top! In this series of seminars, we will support you in your communications and negotiations with your customers.
Teamwork
Successful projects depend on effective teamwork. But what does successful teamwork look like today? How can the strengths and expectations of each team member contribute to this? In this series of seminars, we support you and your employees in recognizing these individual strengths so that the full potential of your team can be realized.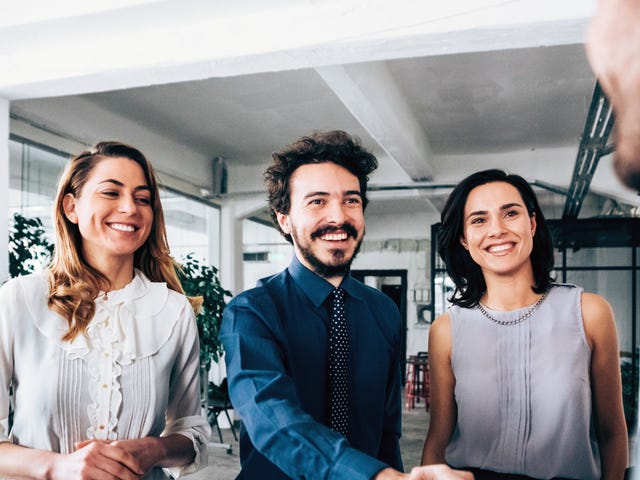 Communication
Communication with others is a frequent challenge in the workplace. How can we improve our interactions and ensure our communication is sympathetic and clear? This series of seminars will provide you with a variety of useful tools.
Discover our other business seminars
Find out more
Contact us today with your questions. We can work together to find the course that's right for you – with no obligation on your part. Your Berlitz team will contact you shortly.