Practice-based online corporate training – live instruction that's not tied to a specific location
We are committed to meeting your continuing education needs. And with the Berlitz Online Live Seminars, we offer you management and intercultural training in the form of interactive live seminars in our virtual classroom.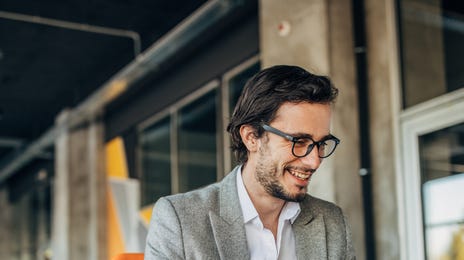 How our online business seminars work:
2 live sessions of 90 minutes each
Preparatory and intermediate tasks for greater comprehension of the contents
Interactive teaching of seminar topics in small groups (max. 12 participants)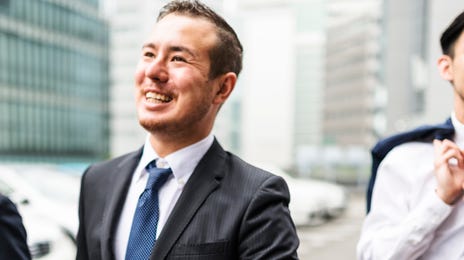 Berlitz online live seminars: Your benefits
Gain valuable momentum for your professional success
Highly intensive and in line with real-world professional practices
Continuing education that's not tied to a specific location
Easy to integrate into your daily work routine
Online corporate training accessible from anywhere
Discover our other business seminars
Find out more
Contact us today with your questions. We can work together to find the course that's right for you – with no obligation on your part. Your Berlitz team will contact you shortly.