Basics and country-specific knowledge
For many managers and leaders, international and intercultural cooperation is already a part of daily working life. Our Berlitz cultural awareness training can support you with the resulting challenges you may be facing.
Our portfolio of options ranges from preparing you for international postings, to intercultural competence training, to safety and security trainings.
Whatever topic you select, you will benefit from our extensive experience and from the professional expertise of our intercultural trainers. You can rely on our proactive, knowledgeable support.
Intercultural trainings - an overview: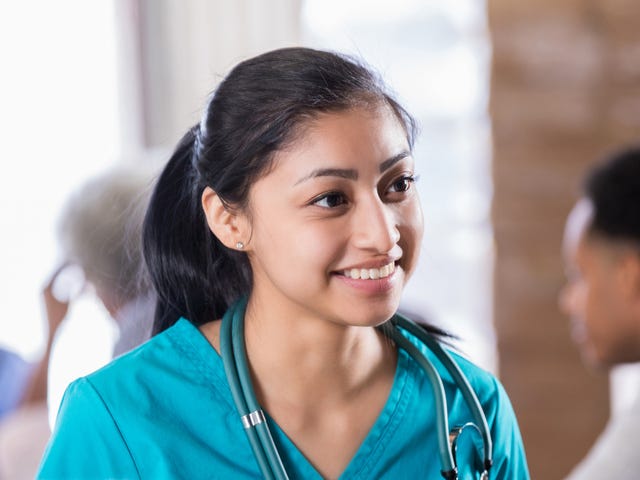 International Assignments
Do you need to be ready for life and work in another country and improve your intercultural competence? Our training will prepare you for your assignment in your host country, and our team will take good care of you before, during and after your time abroad. We support individuals, couples and families.
Intercultural Training for Expatriates
Safety Training for Business Travelers and Expatriates
Repatriation Coaching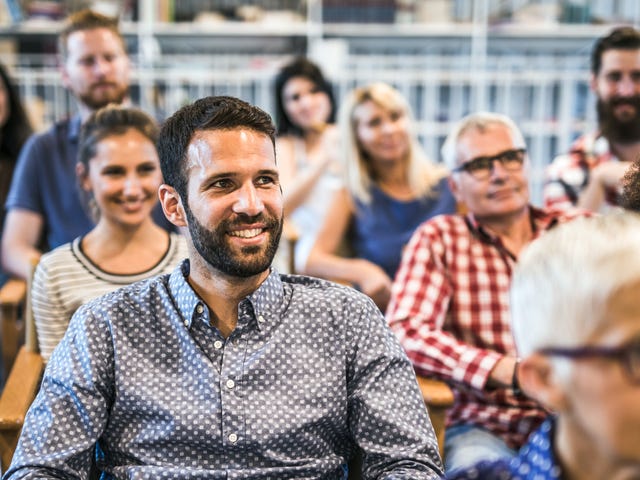 Intercultural Collaboration
Our goal is to strengthen your expertise in cross-cultural collaboration. This knowledge will enable you to build your skill in communicating with international customers, for business trips abroad or for working in international teams.
Basic Workshop: Intercultural Competence
Successful Collaboration with … (country of your choice)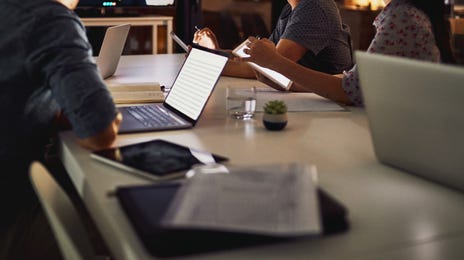 Cultural Assessment
Would you like to build your intercultural competence skills flexibly and independently? With our intercultural platform Cultural Navigator, you can improve your knowledge, anytime, anywhere. The ideal way for you to prepare yourself for working with people of different cultures.
Discover our other business seminars
Discover cultural understanding at Berlitz
Find out more
Contact us today with your questions. We can work together to find the course that's right for you – with no obligation on your part. Your Berlitz team will contact you shortly.