Leadership courses
It is not enough for most employees just to be knowledgeable in their field: these days it is also expected that they have developed strong communication skills, effective working methods and strategic capabilities. Berlitz leadership skills training can help you here. We provide practical support to managers and leaders in developing and deepening their management capabilities and soft skills.
Learn with our leadership development training and put your knowledge into practice afterwards.
Our range of leadership courses for managers and leaders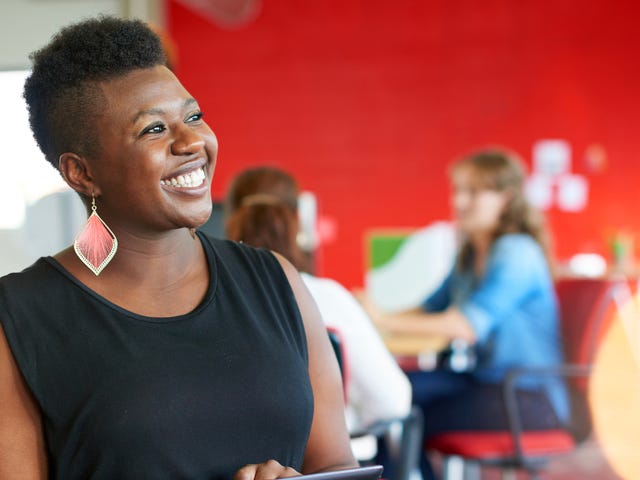 Management and Leadership
The demands on today's leaders are many and varied: they have to motivate their employees, gain their buy-in in difficult situations and resolve conflicts successfully, while never losing sight of their goals. In our Leadership Seminars you will learn valuable skills and strategies which you can immediately apply in your workplace.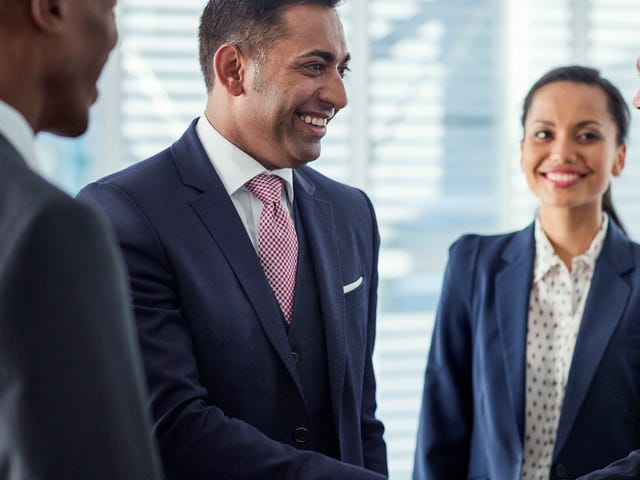 Positive in the Workplace
Do you often feel stressed at work and ask yourself how you can possibly get everything done? With our Resilience Training seminar, you will develop your inner strength in dealing with workplace challenges. We also offer seminars on the topics of Stress Management and Mindfulness for Effective Self-Guidance. You will be able to apply what you learn right away.
Discover our other business seminars
Find out more
Contact us today with your questions. We can work together to find the course that's right for you – with no obligation on your part. Your Berlitz team will contact you shortly.