Get fluent fast with individual language learning.
Immerse yourself in your chosen language under the expert guidance of a Berlitz instructor and get fluent fast!
Focused entirely on you and your development, our one-on-one language lessons are held at your local language center across the United Arab Emirates and tailored to meet your needs.
In as little as two weeks, you will gain a comprehensive understanding of the language and the nuances of culture and accent so that you can converse effortlessly in any social or business situation.
Why choose Berlitz in-person private language courses?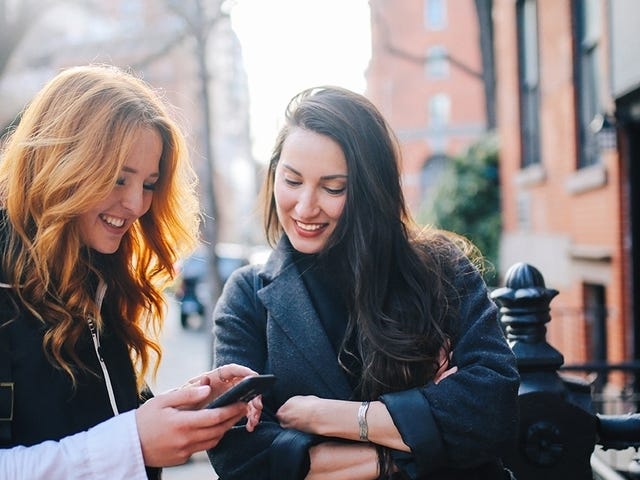 Immerse yourself
Each lesson will be delivered completely in your new language. This approach simulates the experience of being abroad and conversing with a native speaker, speeding up your learning and helping you reach your goals quickly.
Learning in-person under your instructor's watchful eye means you get instant targeted feedback on your form to help you achieve flawless fluency.
Our friendly Berlitz-qualified private language instructors come from all over the world, so you will learn nuances, accents, and culture alongside the language.
Focused entirely on you and your development, our private one-on-one language lessons are tailored to your goals and will keep you motivated on your journey to fluency.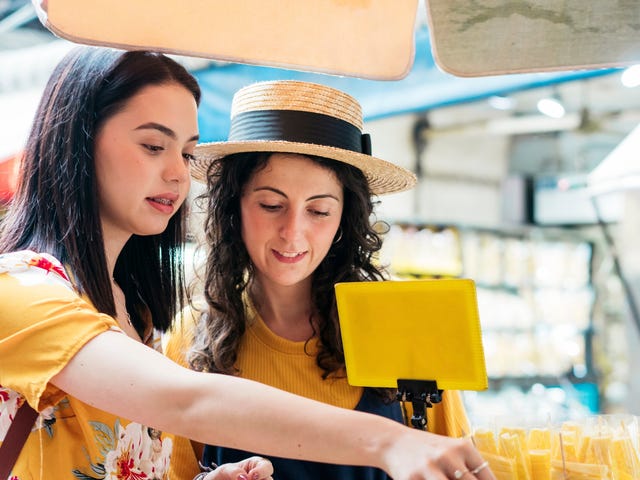 Get real-world conversation skills, fast
Practical skills from day-one. Our Berlitz Method ensures you'll be speaking your new language from your very first private language lesson.
No wasted time. You will be speaking in-language, through activities including role-plays, quizzes and conversations for 80% of your lesson.
Skip the unnecessary. Lesson content tailored to your specific needs, so you won't spend time learning things you don't need.
Stay motivated. Your learning plan caters to your interests to make learning enjoyable and keep you motivated.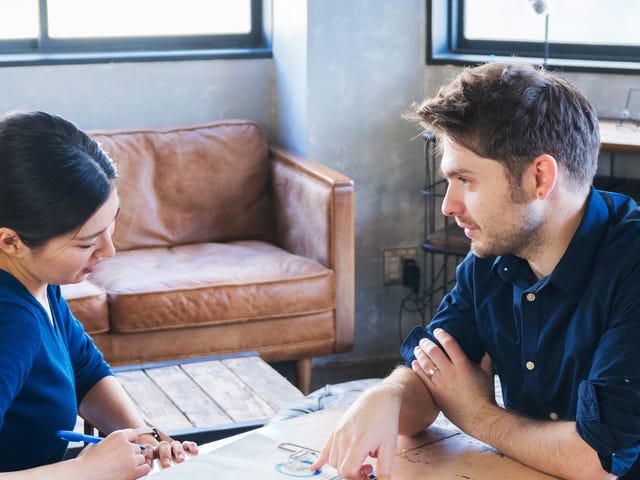 You're in full control
Fit learning around your life. You're busy, we get that. With our private in-person language tutoring, you can arrange a schedule that suits you.
Your goals, your time. With private lessons, you don't have to share your learning time. You get 100% of your instructor's attention and you set the goals for your learning.
Big chunks or bite-sized? You can choose to do full day lessons, break up your learning into smaller sessions, or mix and match— the choice is yours.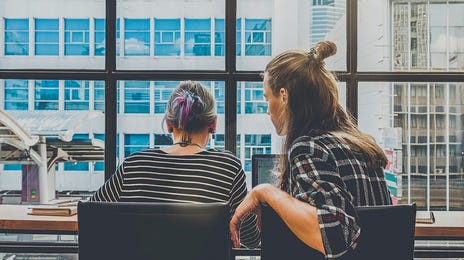 How you'll learn
Simply book classes through your online student portal or directly at one of our learning centers in the UAE.
At the beginning of each lesson, your instructor will outline the goals for the session so you know exactly what you're aiming at.
You will learn through our proven Berlitz Method. Your instructor will deliver your classes in your target language to equip you with real-world conversational skills.
Every lesson follows the present, practice and perform structure. New learning content is first presented by your instructor, after which you will learn through guided and general practice, ending the lesson with a performance of what you have learnt.
Semi-private classes
Semi-private instruction is the ideal solution if you want to learn quickly and keep down costs. You learn in a pair, thus benefiting from a very private learning atmosphere - almost like individual classes. Immersing yourself in the new language in groups of 2 trainees allows you to learn new vocabulary and grammar through speech and improve your understanding of a new culture. It's particularly suitable for employees of the same company, couples or friends. Our semi-private lessons are customized with a flexible schedule, volume, and content.
All the attention, half the cost
If you come with a partner, friend, or colleague, you can decide for yourselves between an intensive compact program with daily lessons or a regular course with 1 or 2 lessons per week. Not only is it fun and motivating to have a learning partner, but you both save money by sharing the costs.
Find out more
Fill in the form below and we'll contact you to discuss your learning options and answer any questions you may have.
Frequently asked questions
At Berlitz UAE, our individual instruction option is flexible. Students can cancel or reschedule classes if anything arises, provided they inform us within the assigned notice.
With Berlitz Private instructions, you will start speaking from the first lesson.
As the course focuses on speaking and fluency. After completing the first course, you will be able to function in basic situations.
The Berlitz method principles are:
dialogue exclusively in the target language
very high amount of speaking time
appropriate learning pace
inductive teaching of grammar
positive formulation of corrections
the client needs come first
task-based learning
Your benefits are:
thinking in the target language
focusing on active speaking
maximizing efficiency in speed and lasting effectiveness
maximizing practical relevance
having fun in learning
increasing your motivation