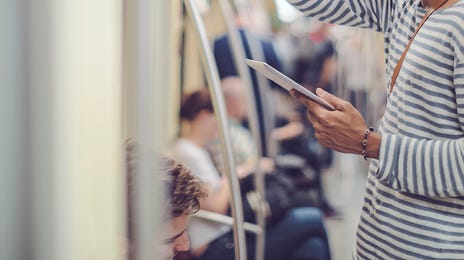 Learn Amharic with Berlitz
Learn to speak Amharic confidently with Berlitz UAE. Using a mix of experiential learning, motivating challenges, and direct feedback on form and nuance, you will understand Amharic comprehensively and how to speak the language in real-life situations.
How learning Amharic works with Berlitz UAE
You will begin speaking the language from your very first Amharic lesson.
80% of your Amharic classes will be spent speaking the language, ensuring a fast path to fluency.
Through direct feedback from your instructor, you will learn the cultural nuances of the language, giving you the skills to converse freely and confidently with native speakers.
We tailor Amharic lessons for all ages, including adults, teens and children.
With over 140 years of language experience, Berlitz offers you a proven, high-quality education.
We can create courses specifically for company groups whose employees need Amharic language skills.
Why learn Amharic?
Amharic is the official language of Ethiopia, with around 26 million speakers, and it is considered a bridge language throughout the country (which has over 200 different languages). It is also spoken by millions of people outside Ethiopia, including Ethiopian Jewish communities in Israel and by the Rastafari- who consider it to be a holy language. Described by some as the cradle of life, Ethiopia is home to the oldest human skeleton fossil, and it is a land worth exploring for its beauty, history, and culture. Learning the language will help you navigate Ethiopia and open up doors to opportunity and friendship across the land.
What our learners say
"The one-on-one Berlitz course was perfectly suited for my needs. I will be signing up for it again soon"

John
Frequently asked questions
Knowing Amharic can be a great asset. With Berlitz UAE, you will be able to speak the language with confidence in a short time.
For the best learning experience, you can choose whether you want to take classes in an in-person or online format.
Yes. Courses can be customized for companies to suit the learning goals they would like to achieve.