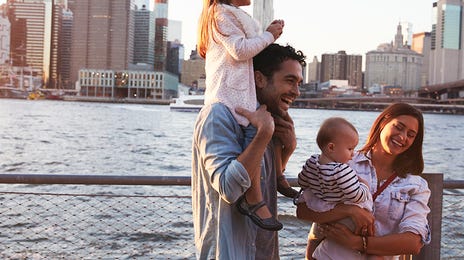 Learning Hindi with Berlitz UAE is an immersive experience
Immersive language learning is a key to learning all languages, but when it comes to learning Hindi, it is even more important.

Hindi is a language that relies heavily on culture, which is why our immersive Berlitz Method and focus on cultural understanding make Berlitz the best option for learning Hindi. You will start speaking the language in your first lesson and will always learn the cultural aspects of using the language. This will give you the courage and confidence to actively use your language skills in the real world.
What our learners say
"The one-on-one Berlitz course was perfectly suited for my needs. I will be signing up for it again soon"

John
Frequently asked questions
By learning not only about the language but the culture too, you can fully immerse yourself and get the same experience as you would get while living abroad. It is also important to keep in mind that you can only understand the complexity of a language and use it like a native if you acquire cultural understanding as well.
Yes, you can access your online Hindi classes from anywhere. The only thing you need in order to attend your lessons is a smart device with secure internet connection.
As we use the immersive Berlitz Method in our programs, you will get to speak in Hindi with your peers and instructor from your very first language class. The content of your language lessons depends on your fluency level and desired learning pace.