Learn Dutch in Dubai with Berlitz, the world leader in language learning. Speak Dutch comfortably with confidence!
Our Dutch language courses in Dubai are catered and tailored to suit your needs. The easiest way to learn a foreign language is to practice it with natives and, at Berlitz, you have this opportunity! Whether you are a beginner or already have previous knowledge, our native-fluent speaker teachers will help you cover all the language sides which are 1. the spoken "on top of the list", 2. listening, 3. reading and writing which will make you reach your goal easily as our instructors are well-trained and have an educational background as well.
Berlitz offers more program options and more exciting ways to learn Dutch than any other language training provider. Our experienced trainers and the Berlitz Method will have you speaking Dutch from your very first lesson and making maximum progress in the time you make available for study.
We offer Dutch classes for all levels in JLT, Jumeirah, Al Nahda in Dubai, and Muroor, Khalifa and Khalidiya in Abu Dhabi.
Dutch group classes
Learn Dutch in a small group which allows 50% more talking time to the student which will reflect positively on your Dutch and will allow you to speak with confidence from the 1st level.
38 hours of classes over a period of 2-2.5 months.
Well-trained native teachers using the Berlitz Method.
Students learn through speaking and listening, supported by reading and writing.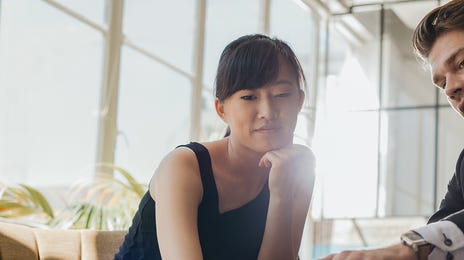 Dutch private classes
Choose your days and times, with flexible and easy rescheduling
Quick learning progress through intensive and tailored training
You will be speaking at least 50% of the time
You will be speaking at least 50% of the time
Other language classes in Dubai