Learn Dutch in Dubai with Berlitz and speak the language comfortably and with confidence!
Our Dutch language courses in Dubai are tailored to suit your needs. Whether you are a beginner or are already familiar with Dutch, our native-fluent instructors will help you cover all sides of the language. By conversing about the topics that interest you the most, you will speak Dutch from your very first lesson.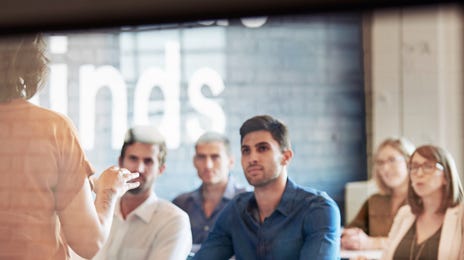 In-person Dutch classes in Dubai
Learning a language face-to-face is undoubtedly the ideal way to improve your skills. Berlitz Dubai offers you in-person classes in our language centers in JLT and Jumeirah. Choose whether you want to study in a private or group setting, or take intensive classes and see even greater results in a week.
Choose your days and times with flexible and easy scheduling and rescheduling.
Practice your speaking and listening skills during conversations with your native-fluent instructor, whose sole focus is your development.
Enjoy a quick learning progress through intensive and tailored training.
Speak Dutch with your peers and improve your communication skills and confidence.
Learn through speaking and listening and practice with various kinds of language-learning activities.
Enjoy the guidance of our experienced, native-fluent instructors using the Berlitz Method.
Get the most out of your time and become fluent fast with an intensive language-learning program.
Progress more than 1 Berlitz level in 5 days.
Enjoy lunch with your instructor and practice your language skills in a social setting.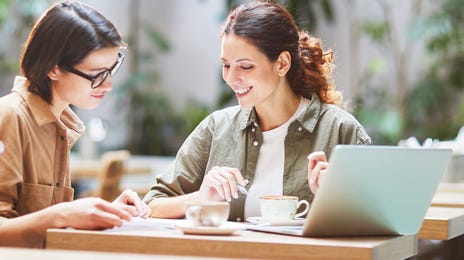 Why learn Dutch with Berlitz in Dubai?
Counting around 6,000 members, the Dutch community in Dubai is growing year by year. By learning Dutch with Berlitz Dubai, you can ensure good relationships with Dutch business partners and immerse yourself in the rich Dutch culture.
Berlitz language centers in Dubai
Berlitz offers in-person Dutch courses in Dubai in two locations. Check out our language centers in JLT and Jumeirah and select the one closest to you!
Find your ideal Dutch course with Berlitz Dubai
Learning styles and preferences might differ for everyone, so Berlitz Dubai has created various options for you. Pick the course that fits your age and goals best and begin learning Dutch.
Get started learning Dutch at any level with Berlitz Dubai
Our Dutch language courses in Dubai cover all levels. Whether you are a beginner and want to start learning Dutch from the basics or an advanced learner looking to improve your language skills, we have a class for you! Pick the class that suits you best, and begin your language-learning journey with Berlitz Dubai.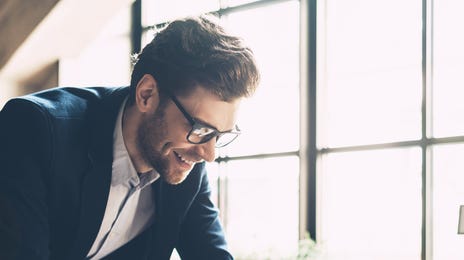 Online Dutch classes with Berlitz
With our Dutch classes in Dubai in an online format, you can learn anytime, anywhere you want. You can take private or group classes or learn at your own pace with our self-study programs. Enjoy high-quality language education from your workplace, a café, or the comfort of your home.
Frequently Asked Questions
You can take Dutch courses in Dubai at two Berlitz language centers:
If you want to save time commuting, you can also learn Dutch with Berlitz's online classes.
You can learn Dutch easily and quickly by actively speaking it. All Dutch courses at Berlitz Dubai use the Berlitz Method, meaning you will speak Dutch from your first class and practice your skills in real-life situations. This kind of language immersion is the closest way to experience what it's like learning Dutch in the Netherlands.