Get results fast with in-person intensive language courses
Dive straight into your chosen language and become fluent fast with an in-person intensive language lesson tailored to your exact needs.
Whether you're moving countries, traveling, or need new language skills for work or social reasons, Berlitz UAE will have you holding entire conversations in your new language in a matter of weeks.
Using our proven Berlitz Method, your private instructor will tailor your intensive lessons to achieve your specific goals, saving you time and keeping you motivated.
Why choose Berlitz in-person private language classes?
Learn at one of our language schools across the United Arab Emirates.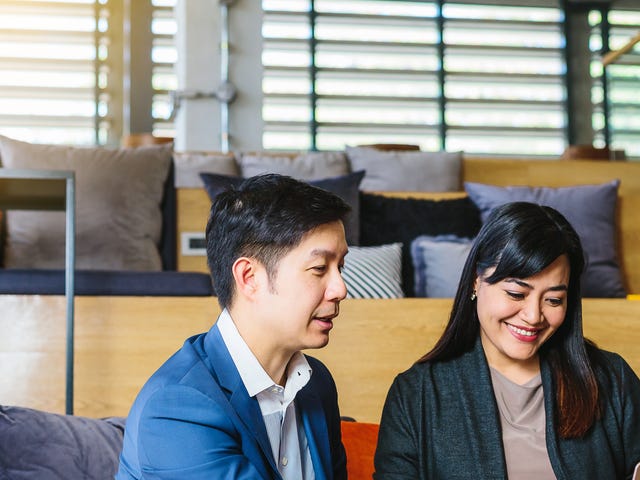 Your own personalized language immersion learning program
Learn with this intensive language course at lightning speed. Your Berlitz instructor will conduct each lesson in your chosen language, so you experience the language as you would if you threw yourself into the culture while abroad.
Your instructor will focus solely on you, building your skills lesson by lesson. This personalized attention will speed up your language development and deliver a strong skill set in return for your investment.
Language is more than words. So as part of this total immersion language learning, you will learn the cultural and social nuances alongside the language, ensuring you can skillfully navigate conversations with native speakers.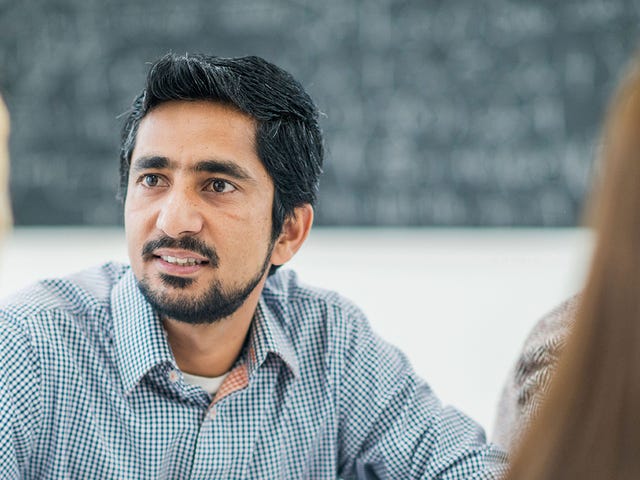 Fluent language skills, fast
Our intensive immersion programs, conducted in-person at our language centers, are one of the quickest ways to master your chosen language.
The Berlitz Method ensures you'll speak your new language from your first lesson, while your dedicated instructor will keep you motivated and on track to meet your goals.
You will spend most of your class time actively speaking the language using a proven combination of role plays, quizzes, and conversations with your instructor.
Get exactly what you want and save time and money. Skip all the unnecessary topics, and focus only on what you want to achieve, with bespoke course tailoring fitted to your goals.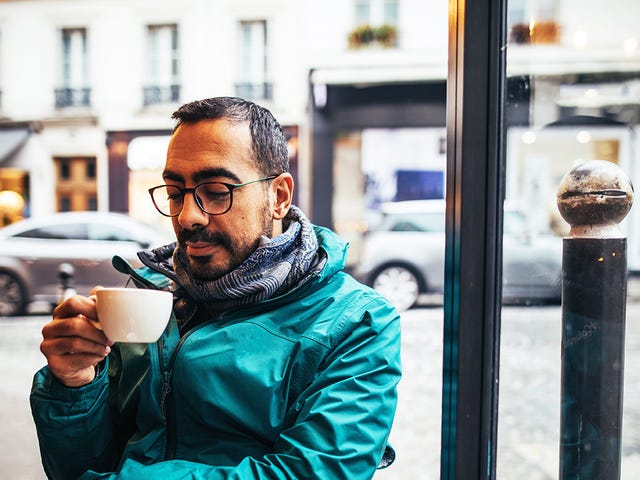 You're in full control
You're busy, and we get that. With Berlitz UAE, you can personalize your class schedule at your local language center to fit your life.
Intensive full-day lessons will equip you with the exact skills you need to naturally and effectively communicate in the language in both social and business settings. However, if full-day classes are not practical for you, you can select shorter sessions to suit your needs.
Track and monitor your progress with the click of a button, thanks to the MyBerlitz learning platform.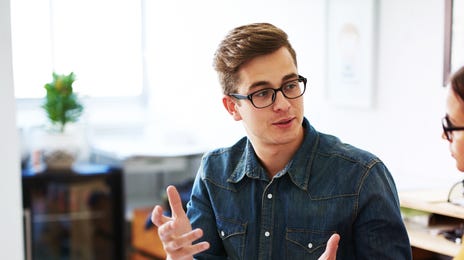 Book your course
Total Immersion language learning with Berlitz UAE
60 lessons - 12 lessons of 45 minutes per day over 5 days
flexible starting date
lunch in a restaurant with your teacher
daily double lessons with two instructors
reach more than 1 Berlitz level in one week
practice real-life situations
Find out more
Fill in the form below and we'll contact you to discuss your learning options and answer any questions you may have.
Frequently asked questions
Berlitz Intensive classes help you progress fast in the shortest time applying the proven program developed in cooperation with the Institute of Psychology of McGill University.
Fast learning progress and lasting results
At Berlitz UAE, a private student has a flexible schedule. The teacher goes at his own pace and can tailor the course to suit his personal needs.
A student enrolled in a private course can request intensive classes. Total Immersion is a renowned method for rapid learning progress in the shortest time.
At Berlitz UAE, once you express your needs, goals, and time frame, we plan your lessons to exceed your expectations.
An intensive language course leads to rapid learning progress in the shortest time.