Learn Turkish in Dubai with Berlitz, the world leader in language learning.
Our goal-oriented courses allow you to practice Turkish in everyday life situations. Working with the renowned Berlitz Method, you will improve your language skills by actively speaking Turkish with your native-fluent instructor. As we think familiarity with the culture is just as important as knowing the language, our classes will introduce you to the customs of Turkish-speaking people. Our language courses are flexible and the lessons are customized to fit your schedule.
We offer Turkish classes in Dubai for all levels in JLT and Jumeirah.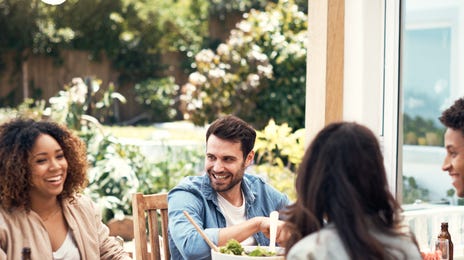 In-person Turkish classes in Dubai
Our in-person Turkish classes are the perfect way to immerse yourself in the language and practice Turkish during real-world conversations. We offer courses in private and group settings as well as fast-paced intensive classes.
With our private Turkish language courses in Dubai, you will enjoy a language learning experience that is tailored to your specific needs. Berlitz Dubai offers you:
A customizable schedule
A native-fluent instructor focused entirely on your development
Improvement in your language and communication skills from your first lesson
Learn Turkish in a group setting and talk to your peers in your target language. With Berlitz Dubai, you will get:
Interactive lessons
Conversations with your peers and instructor in a supportive environment
Improvement in your conversational skills and confidence when speaking Turkish
If you have some specific language goals you want to reach fast, this format of Turkish language courses in Dubai is perfect for you. With Berlitz Dubai, you can:
Progress towards your goals quickly and efficiently
Improve one language level a week
Enjoy a lunch between your classes with your instructor to practice your skills in a social setting
Why learn Turkish with Berlitz in Dubai?
Dubai hosts around 6,000 Turkish community members, who are making their mark on the city with a number of vibrant activities. With an increasing number of Turkish tourists coming to Dubai and vice versa, the Turkish language has been gaining popularity in the area.
Berlitz language centers in Dubai
Berlitz offers in-person Turkish courses in Dubai in two locations. Check out our language centers in JLT and Jumeirah and select the one closest to you!
Find your ideal Turkish course with Berlitz Dubai
Language goals and learning styles vary from person to person. With Berlitz Dubai, you can pick a class that fits your age and needs and learn Turkish based on your preferences.
Get started learning Turkish at any level with Berlitz Dubai
Do you want to start learning Turkish from the basics? Or are you looking for classes to improve your already existing language skills? No matter what level you are on, Berlitz Dubai has got a course for you.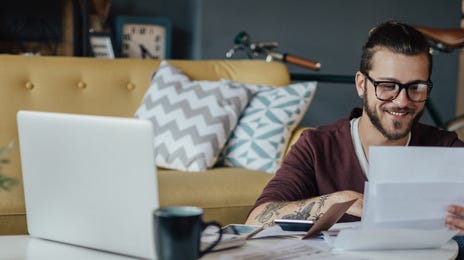 Online Turkish classes with Berlitz
If you want to save time on commuting, you can choose to learn Turkish online with Berlitz. With our online classes, you will get the same high-quality language education as with our in-person classes. Start learning Turkish with Berlitz Dubai, and enjoy your lessons from anywhere you want!
Frequently Asked Questions
You can take Turkish courses in Dubai at two Berlitz language centers:
If you want to save time on commuting, you can also learn Turkish with Berlitz's online classes.
You can choose a Turkish class depending on your schedule and preferred way of learning. Berlitz offers different types of Turkish lessons in Dubai: