Learn Turkish in Dubai with Berlitz, the world leader in language learning.
Get to speak Turkish in everyday life situations. Our curriculum is goal-oriented with practical speaking goals. Students learn through questions and answers and interaction. By the end of each lesson, students initiate a conversation to confirm the achievement of the lesson goal. Our Turkish language courses in Dubai are flexible and the lessons are altered to fit your schedule.
We offer Turkish classes for all levels in JLT, Jumeirah, Al Nahda in Dubai, and Muroor, Khalifa and Khalidiya in Abu Dhabi.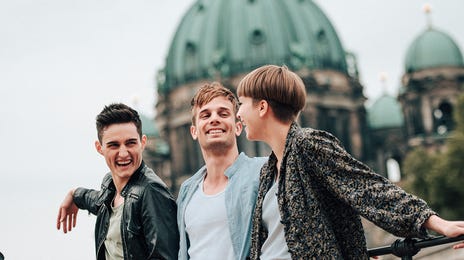 Turkish group classes
Learn Turkish in a small group which allows 50% more talking time for the student.
38 hours of classes over a period of 2-2.5 months.
Well-trained native teachers using the Berlitz Method.
Students learn through speaking and listening, supported by reading and writing.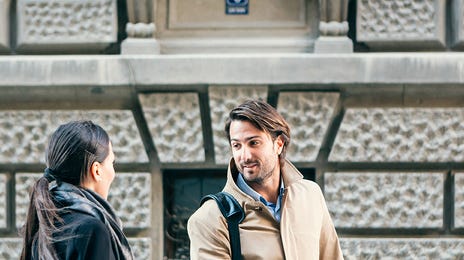 Turkish private classes
Choose your days and times, with flexible and easy rescheduling
Quick learning progress through intensive training
You will be speaking at least 50% of the time
You think and speak in the new language from the start
Core themes chosen according to your needs
Other language classes in Dubai