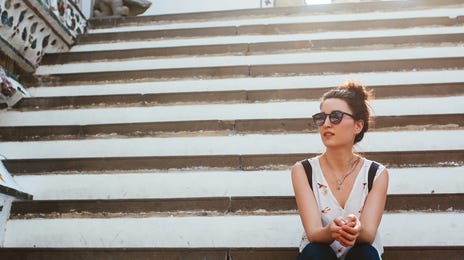 Choose from a wide range of languages offered by Berlitz UAE
The benefits of learning a foreign language have been proven. It increases cultural awareness, brain functionality, career opportunities, and soft skills. Berlitz United Arab Emirates understands this, which is why we have developed language programs for numerous different languages, ranging from the most spoken languages in the world to remote languages specific to very small populations. It doesn't matter what language or why you want to learn it, our goal at Berlitz is to make it possible for you to learn.
Find a language
Find the courses offered by Berlitz below and start learning a second language today!
More languages?
Don't see your target language listed above? Contact us below for more information on whether your preferred language is available at your local language center or online, and start learning a second language today.
Frequently asked questions
Learning a foreign language at Berlitz UAE can be beneficial in many ways. Knowing a second language can open new doors in your career or education, as well as traveling.
Berlitz UAE lets you naturally approach a new language. During your Berlitz course, you only speak and hear your target language, which means you learn it as though you were in the country where the language is spoken.
Yes, you can learn other languages that are not listed on our website. Please, contact us for more information to know if your target language is available at Berlitz UAE.