Get a high-quality education using proven training techniques that will allow you to speak Arabic fluently sooner than ever.
Berlitz is one of the largest language schools in the world, and our Arabic lessons are built around immersion and practical application so that you start speaking Arabic from your very first session.
You also control when, where, and how you learn so that each course is tailored to fit your life, interests, and goals.
Benefits of learning Arabic with Berlitz UAE
Whether you're learning for work, travel, or social reasons, we can tailor Arabic lessons to meet your specific goals and needs.
You can choose to learn Arabic online.
Learn Arabic individually or in a group; the choice is up to you.
Our proven Berlitz Method will have you speaking Arabic from your first lesson.
Thanks to the Berlitz present, practice, and perform class structure, you will spend around 80% of your class time actively speaking Arabic.
Classes are available for all ages, including programs for children and adults.
We can create programs specifically for groups of company employees who need to acquire comprehensive language skills fast.
Berlitz has a proven track record of helping people to learn languages for over 140 years.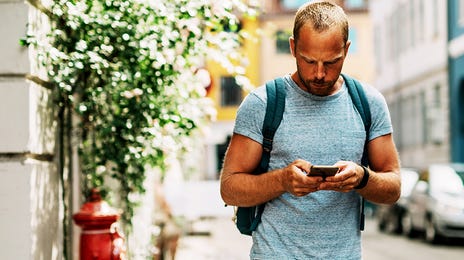 Online Arabic courses
When you learn Arabic online you still enjoy our usual premium Berlitz experience, but without the commute to a language center.
Your Arabic language courses will be hosted live via video feed, so you can see, hear and interact with your instructor in real-time.
You will receive focused instruction from your Berlitz-certified native-fluent instructor who is not only an expert in the Arabic language and culture but who utilizes our proven Berlitz training method to get you fluent fast.
Our online Arabic lessons offer you a high degree of flexibility and customization, so you can fit learning around your life and learn at a pace that suits you.
Your student portal also helps you to manage and keep track of your process, with your class schedule, course material, and progress tracking all in one convenient place.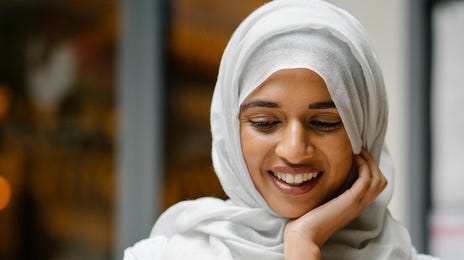 In-person Arabic classes
One of the fastest ways to learn Arabic is in-person at your local Berlitz language center in the United Arab Emirates. Perfect for people who enjoy in-person interaction and learning, our in-person Arabic lessons will have you speaking naturally in no time at all.
You will learn Modern Standard Arabic, and our native-speaking instructors will teach you dialects from different regions.
Find out more about our Arabic courses in Dubai, or check if there is a Berlitz language center location near you to explore our in-person class options.
Learn Arabic in-person
At Berlitz United Arab Emirates, we have courses for everyone
Why learn Arabic?
The Arabic language is spoken by over 290 million native speakers and 422 million non-native speakers worldwide. It is the dominant language used in North Africa, the Arabian Peninsula, and the Middle East, and the official language of UAE, making it an important language in the business world— mainly if you are in industries such as energy, construction, or technology.
It is also the liturgical language of Islam, and if you are traveling around Islamic-practicing nations, Arabic language learning will help you communicate with millions of people.
What our learners say
"I attended the Berlitz Arabic private lessons in Abu Dhabi because, in my opinion learning a language is the best way to understand the culture. My experience in the school was awesome: from the first day, the guys at the reception were really kind, helpful, and welcoming. They answered all my requests politely and positively. Moreover, they explained to me very clearly the Berlitz method. The best was meeting my Arabic teacher: during the lessons, she was patient, committed, and always ready to explain again and again. Arabic is not a simple language to learn! Step by step, she motivated and encouraged me to reach my goals. I would highly recommend studying or improving your language skills at Berlitz."

Nicoletta Spricigo
Frequently asked questions
Learning Arabic at Berlitz UAE can be beneficial in many ways. It can open new doors in your career or education as well as traveling, or using it in your daily activities.
It's not that you can't get a job in the UAE without speaking Arabic. When you know the language, you'll have more opportunities. In addition, you'd be surprised by the respect shown by Arabs colleagues.