If you're looking for an Arabic language course in Dubai, Berlitz is the place for you. As the world's premium provider in language training, with over 500 internationally, we ensure engaging and interactive Arabic classes that will help you meet your personal or professional goals. Berlitz provides Arabic classes in Dubai which can be specialized to improve the students' language skills around the workplace or in general.
Learn conversational Arabic the right way with well-trained native teachers. Our Arabic course makes sure you are ready to express yourself in Arabic at work or in everyday life situations. Experience the Berlitz Method when learning Arabic in Dubai. The Arabic course is divided into chapters and each has a topic that relates to speaking Arabic in real life. The course's main focus is to enable students to have Arabic conversations and be able to communicate properly in real-life situations and speak Arabic with confidence.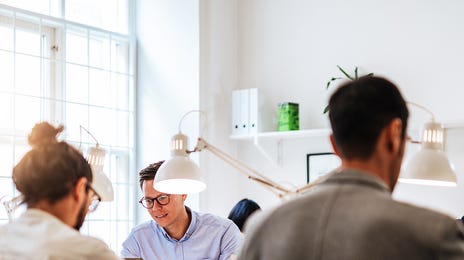 Learn how to speak Arabic
We have different options for students to learn Arabic. Students can learn conversational Arabic which is used in everyday life topics with Levantine dialect which is used in (Lebanon, Syria, Jordan and Palestine) and widely used and easily understood by all Arabs. Learning Arabic for beginners can be challenging, yet our fun and interactive method makes sure students speak Arabic in class in different situations and be confident to speak Arabic in real life.
Why learn Arabic?
Speaking Arabic in UAE will help you know more about the culture, communicate better with locals and Arab colleagues and also give you a great advantage in a very competitive job market.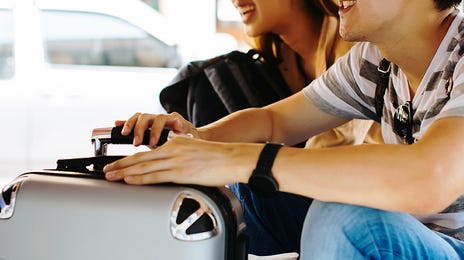 Arabic for beginners
Arabic is the fifth most spoken language in the world and is the official language of a majority of the countries in the MENA region. If you have no previous experience with the language, but wish to improve your conversational, writing and reading skills, sign up for an Arabic for beginners' course with Berlitz. This can improve your understanding of the culture, the rich history of the Arab world, or improve your demand in the job market.
Other language classes in Dubai