Online language course and live coaching – the perfect combination
Berlitz Flex offers you maximum flexibility in learning 
German, English, French and Spanish

. With our new online self-study program, you are not tied to a specific location and can learn at your own pace in order to achieve the language level you wish. Our experienced Berlitz instructors will provide you with targeted support in live coaching sessions that follow the Berlitz Method. 
The result is genuine blended learning with a well-defined learning path and lessons that build on each other. Achieve real progress from one language level to the next!
Selected features of Berlitz Flex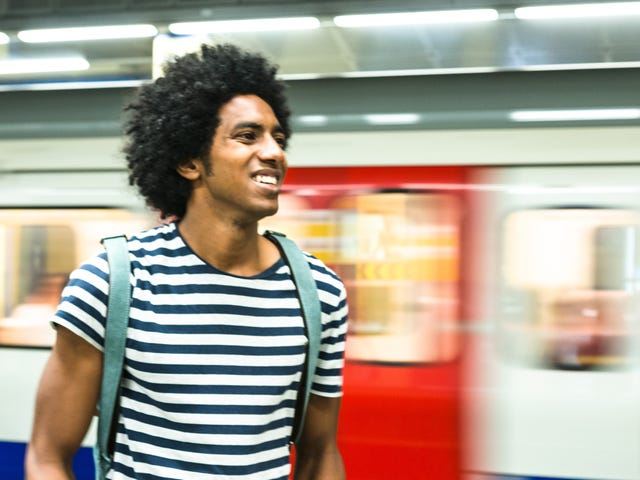 Personal learning path
To ensure methodical and structured learning, you can work through a planned sequence of individual self-study lessons, live coaching sessions, review lessons, checkpoints, and cultural lessons.
Live coaching sessions
The 1:1 live coaching sessions with your Berlitz trainer last 25 minutes each. In these sessions, you will receive direct feedback and assistance for optimal learning progress.
Modern voice recognition
One of the true highlights of Berlitz Flex is automatic voice recognition. Practice your active speaking and pronunciation whenever you like – using full sentences, not just individual vocabulary words.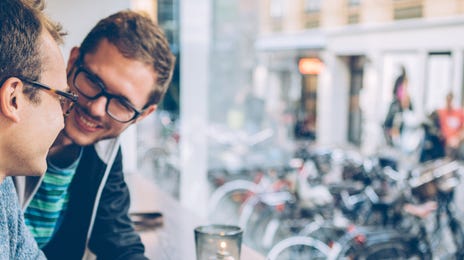 Benefits
Effective combination of self-study and live coaching sessions
Learn online at your own pace, wherever you are
Content and material follow the trusted Berlitz Method
Innovative speech recognition
For Berlitz English and for Berlitz German levels 1 to 8 (CEFR A1-B2.1) and for Berlitz French and for Berlitz Spanish levels 1 to 4 (CEFR A1-A2.3)
Clearly structured learning path leads to achievement of the next Berlitz Level
Login via the new MyBerlitz student portal
See how Berlitz Flex works
Find out more
Fill in the form below and we'll contact you to discuss your learning options and answer any questions you may have.