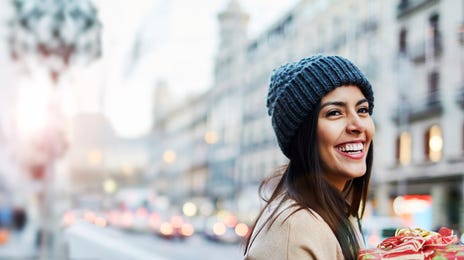 Give yourself the gift of language!
Christmas special: Apply before 31.12.23 and save 20% off the regular price!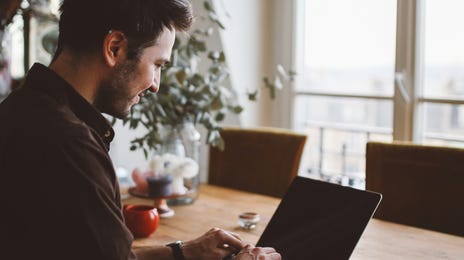 Berlitz Flex – online self-study + live coaching
Maximum freedom and flexibility with our new language training!
Find your course
Berlitz offers a range of language and culture courses for adults, kids and teens, businesses, and more. Choose from the options below to find your ideal course and start progressing further with us.
What our learners say
"We are very happy to work with the Berlitz Language Institute because the clear focus on everyday professional life and the practical and professional implementation lead to the learning efficiency and learning success of our employees. The courses are organized quickly, flexibly and reliably."
Berlitz partnerships
Some organizations who learn languages with us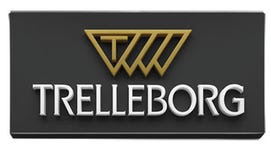 Find out more
Fill in the form below and we'll contact you to discuss your learning options and answer any questions you may have.