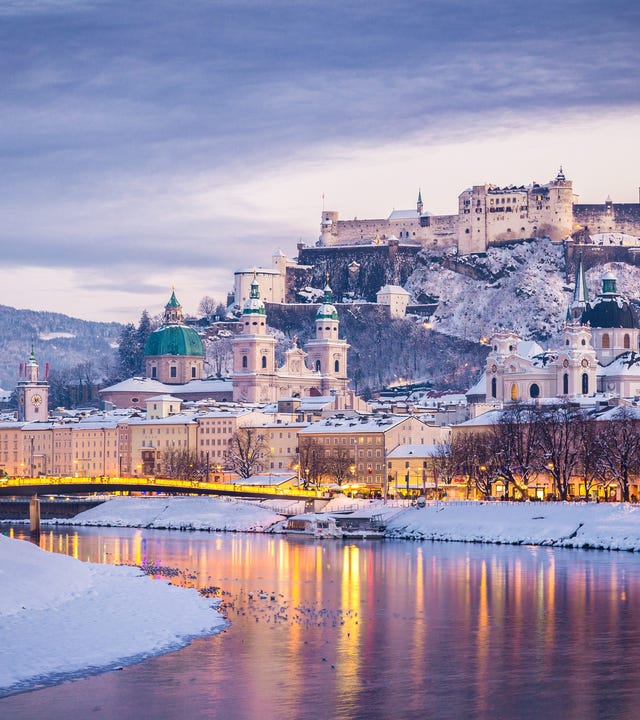 Language School in Salzburg
Address:
Rainbergstraße 10 (1st floor)
5020 Salzburg
Classroom Hours:
Monday to Friday

08:00-21:00

Saturdays

08:00-12:00
Office Hours:
Monday to Friday

08:00–12:00

Telephone availability: Monday - Friday

8:00–12:00 and 12:30–18:00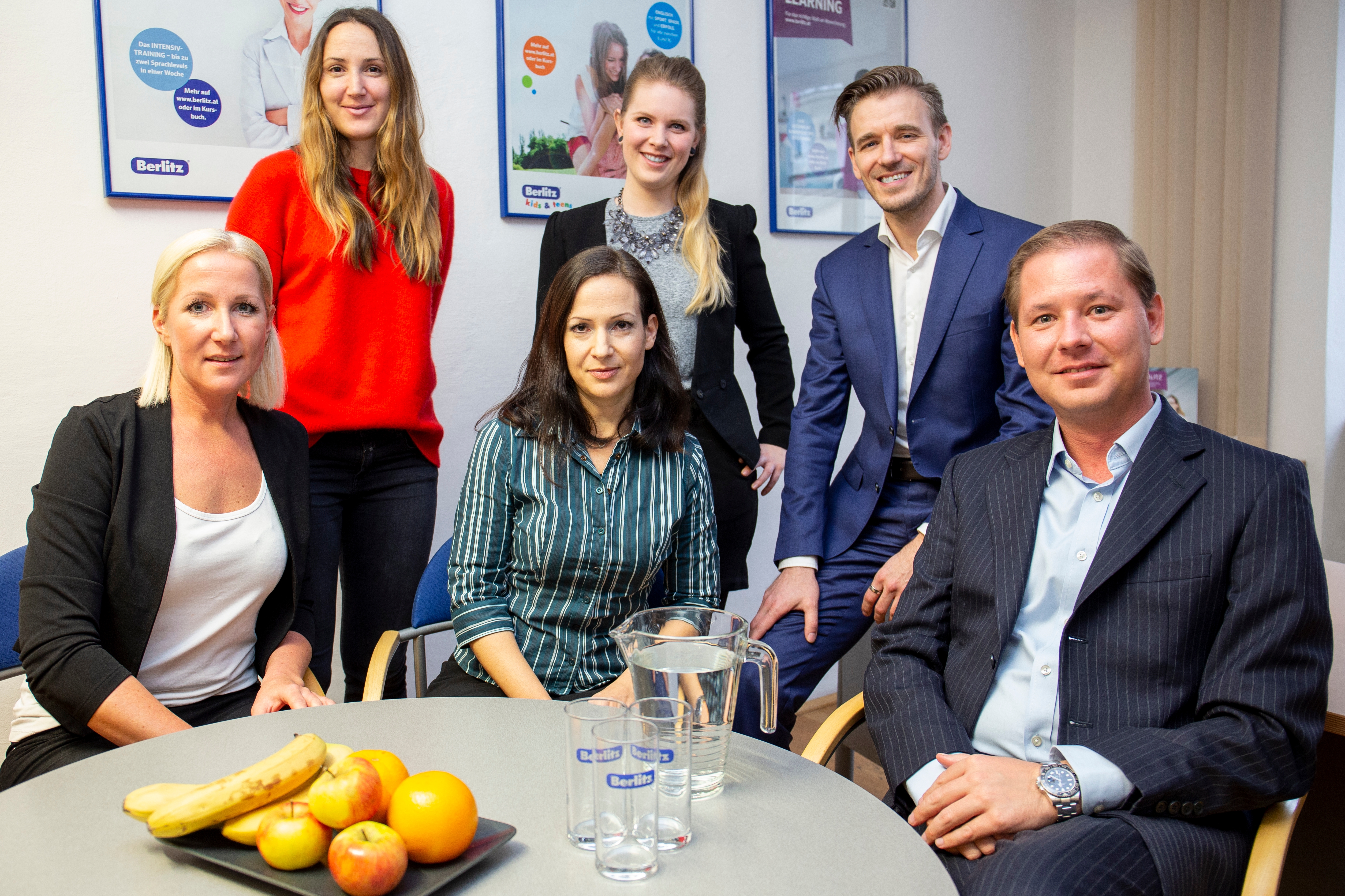 Why study with Berlitz Salzburg
In your area: Our Berlitz language school in Salzburg is located in one of the most well-known alleys in the entire world - Mozart's birthplace is right down the street.
Lesson times: Monday to Friday: 8:00 - 21:00, Saturdays: 8:00 - 12:00
Speed: The Berlitz method is the fastest and most effective way to learn a new language.
Immersion: Berlitz immerses students in the language they learn, enabling them to achieve results quickly and with a significant return on investment.
Cultural understanding: Berlitz Salzburg is the only language school that teaches ​from both a social and professional point of view.
Flexibility: We offer maximum flexibility to all our students as well as companies by offering private or group classes face-to-face and online (or both). We have a solution for you, whatever your goals and budget.
German courses in Salzburg for expatriates and foreigners: Learn or improve your German whilst making new friends with both other expats and locals.
Continuing Education: Take part in exclusive seminars in the areas of management, intercultural training, relocation, leadership and more.
Convenience: Our language school in Salzburg is a recognized examination center for the ÖSD examinations. You can take the exam with us or choose to attend an intensive German course with us, which will prepare you optimally for the test.
Find out more
Contact us today with your questions. We can work together to find the course that's right for you – with no obligation on your part. Your Berlitz team will contact you shortly.