Berlitz Canada - Government programs:
Berlitz Canada has been preparing government personnel through language learning and cross-cultural training for over 140 years.

Our goal is to help both federal and provincial personnel prepare to meet their job requirements, with lessons uniquely suited to their specific needs. Our global network of more than 500 Language Centers in over 70 countries enables us to work with you wherever you are posted or stationed.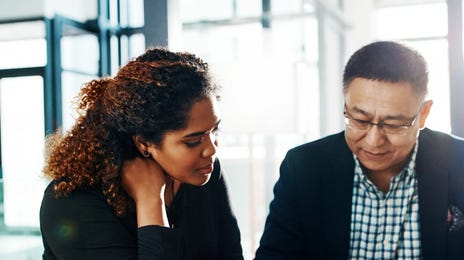 Specialists in Government language training
Berlitz Canada has been offering language training to federal government workers/servants and involves working with them to master their second language.
We have experienced French teachers to help anglophones learn French and experienced English teachers to help francophones learn English.
The majority of our students have a bilingualism requirement, and our instructors are trained to assist students to meet these requirements.
Berlitz also offers programs in more than 50 different languages.
Choose your program of interest
Find out more
Fill in the form below and we'll contact you to discuss your learning options and answer any questions you may have.