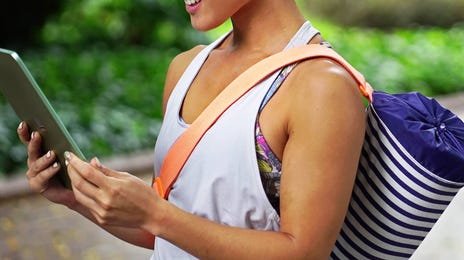 Master a New Language on Your Own Terms with Berlitz Flex - Learn at Your Own Pace, Anytime, Anywhere!
Experience the Future of Language Learning with Berlitz Flex - Personalized Coaching, Speech Recognition, and Immersive On-Demand Activities!
Find your course
Berlitz language school offers a range of language and culture courses for adults, kids and teens, businesses, and more. Choose from the options below to find your ideal course and start your language learning with us.
What our learners say
I have been learning German at Berlitz for about 6 months now after spending 2 years trying with Duolingo. I have found that my pronunciation has improved immensely and I have finally started to understand some of the patterns in the language. The staff is very friendly and the instructors are native speakers. It is not cheap, but it is great value for money.

T Jordan
Berlitz partnerships
Some organizations who learn languages with us:





Find out more
Fill in the form below and we'll contact you to discuss your learning options and answer any questions you may have.