Do you want to prepare for the Second Language Evaluation (SLE) Test for the Federal government and public services? With over 50 years of experience in delivering professional language training, Berlitz Canada is the number one language training resource for the Federal Government.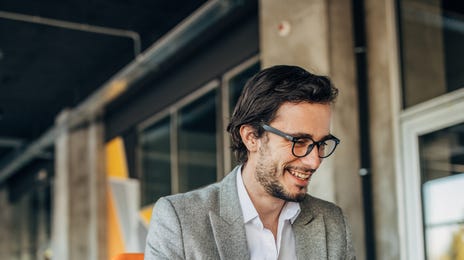 With our proven Berlitz Method, you will get SLE preparation that meets the government training requirements in English, French, or any other desired language. At Berlitz Canada, we have the experience and skilled professional instructors that have helped thousands of different government organizations across the country meet and exceed the levels in accordance with the Public Service Commission Requirements.
Benefits of SLE preparation with Berlitz:
Comprehensive portfolio of programs
Multiple platform delivery—face-to-face, instructor-led online, self-study, and blended options
Personal attention
Flexible, innovative programs
High-quality course materials and customized programs
Tailor-made testing and Assessment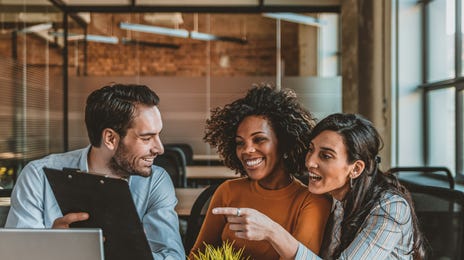 What is SLE?
The SLE Test in Canada assesses your capability to understand and communicate in your second language. Berlitz offers training in all general proficiency levels required for bilingual job positions. Read through the details for Second Language Evaluation (SLE).
Test of Oral Proficiency
The Oral Language Assessment measures your communication capabilities in your second official language. Evaluation of Oral Proficiency is conducted in about 4 parts which are based on work-related topics and the test takes about 20-40 mins. The instructor will equip you with spontaneity and lexical tools to become more fluent and decrease hesitations.
Test of Written Expression
The evaluation of written assessment is based on grammatical and vocabulary knowledge. It takes you through a variety of informal and formal work-related situations in the form of emails, notes, memos, letters, reports, and research papers. At Berlitz, special attention is paid towards the development of ideas into correct vocabulary and coherent sentences.
Test of Reading Comprehension
The Reading Comprehension Test is based on your potential to understand and interpret in your second language. There are a total of 60 questions out of which only 50 counts towards your score. You will have 90 minutes to complete the questionnaire which will be of two types: choose the best word or group of words to insert in the blank and answer a question about the text.
How our SLE preparation works
With years of expertise, our instructors help you reach Level A, B, or C depending on your career goals. Whether your second official language is English or French, our private classes are designed to be adaptable and customized to your needs. Content used for the training is the official content assigned by the Public Service Commission.
Find out more
Fill in the form below and we'll contact you to discuss your learning options and answer any questions you may have.