Designed for government employees
Berlitz Canada has the experience and skilled professional instructors that have helped thousands with different government organizations across the country meet and exceed the levels in accordance with the Public Service Commission Requirements. With our proven Berlitz method and years of experience we have an intimate understanding of government training requirements in English, French or any other desired language.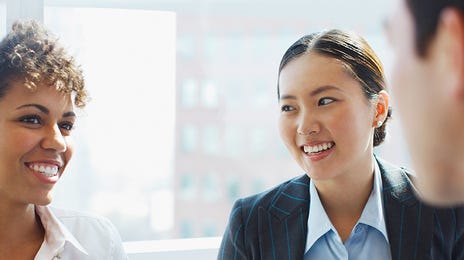 Choose from a variety of courses and languages
For government employees, we provide a range of instructional formats and languages. Our mission is to provide a language solution for every government requirement. The language programs are available in more than 50 Languages including English, French, Spanish, Portuguese and Mandarin. The curriculum is carefully designed to meet the needs of government employees, whether it's learning a language quickly or learn in a group setting.
Find out more
Fill in the form below and we'll contact you to discuss your learning options and answer any questions you may have.