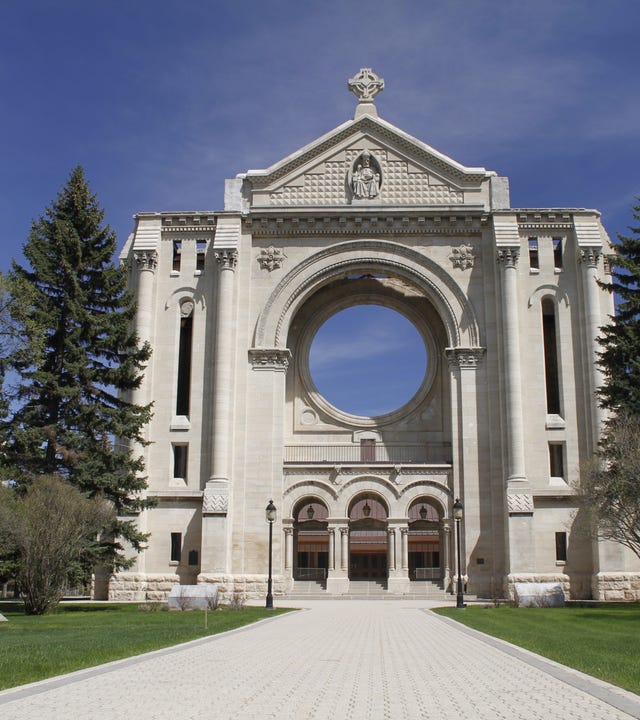 Language school in Winnipeg
Address:
330 St. Mary Avenue,
Suite 300 Winnipeg, MB Manitoba R3C 3Z5
Classroom Hours:
Monday - Friday

8:00 - 21:00

Saturday

8:00 - 21:00
Location of our language school in Winnipeg
Berlitz Winnipeg is connected to a hotel via a glass bridge that's perfectly positioned for visitors. A short walk into the city center brings you to lively bars and restaurants, where you can celebrate after a productive day.
About the Winnipeg language school

You can choose one of our in-person or online classes and focus on your goals. Throughout the year, we offer you intensive, extensive business and language lessons during which you will have real-life conversations.
Accessible by the Trans-Canada highway, visitors can take advantage of on-site parking, with local bus routes and the Winnipeg train station all within walking distance of our Language school.

Besides our language courses in Winnipeg our students have the possibility to join the online community - online hangouts to practice the target language.
Discover all the languages you can learn at Berlitz Winnipeg
What our learners say
For two months I followed individual lessons at Berlitz to improve my English for my new (and challenging) tasks in Vancouver. I enjoyed every single lesson very much because of the extensive knowledge, kindness, and enthusiasm of my teachers. My English improved clearly and I feel much more comfortable when I am speaking, also informal situations. I highly recommend Berlitz with great teachers, a super kind and helpful team, and a program that really works. Thank you very much, Berlitz Vancouver!

Kathrin Höner-Snoeken
Find out more
Fill in the form below and we'll contact you to discuss your learning options and answer any questions you may have.