Learning through immersion is one of the fastest ways to pick up and understand a new language. Our intensive language classes, Berlitz Total Immersion, are designed with the principles of language immersion and help students achieve results in as little as one week.
The fastest and most direct path to language learning
Our intensive language classes run for 9 hours per day, giving you the opportunity to learn one-to-one with your instructor who will provide you with regular feedback and monitor your progress. Before you start learning, you'll complete a pre-course survey which will help tailor your personalized study plan to suit your learning style and objectives. We offer intensive Spanish courses and much more.
Our language immersion program for adults is for those who:
Want to communicate in their new language in as little as one to three weeks
Are able to commit to lessons for one week or more
Prefer a one-on-one interaction to be immersed in the language
Desire intensive, individualized and completely customized sessions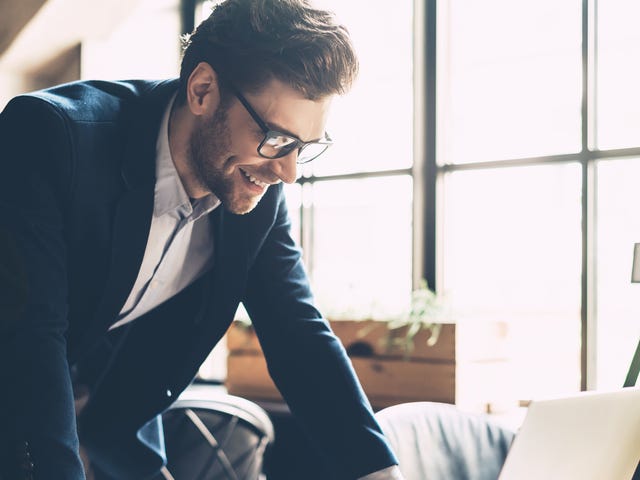 Total Immersion
The famous Berlitz Total Immersion course is a highly intensive option that consists of 9 hours a day with Berlitz teachers for a minimum of 1 week and a maximum of 6 weeks
Book your course in Berlitz webshop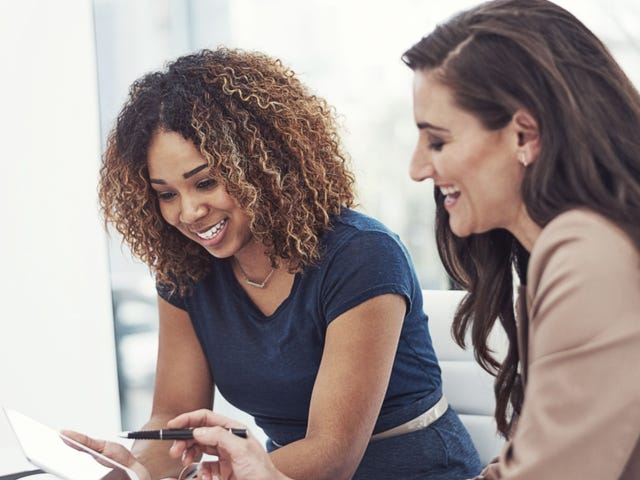 Crash Course
With the personalized attention of your teacher, your motivation is kept at the very highest level, helping you reach your learning goals quickly.
Book your course in Berlitz Webshop
Find out more
Fill in the form below and we'll contact you to discuss your learning options and answer any questions you may have.