Language courses in schools
Berlitz has a specialized team, with extensive experience in language programs (English, French, German, Chinese...) designed for Public, Concerted and Private Schools.
Berlitz's extracurricular courses are the ideal complement for students to achieve their Linguistic Objectives.
Kids & Teens Department: Our team is made up of specialized teachers, both the coordinators and the teachers are expert exam preparers who help students to pass the Cambridge exams successfully. We have 140 years of experience.

When you get a Cambridge Certificate, you will have international recognition.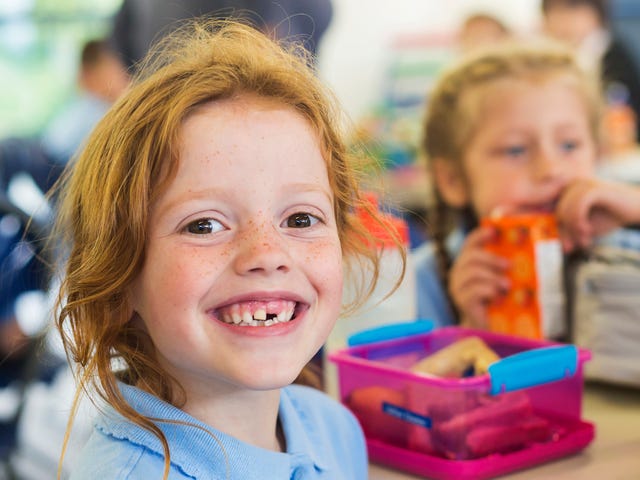 Starters , Movers & Flyers (YLE)
The Cambridge English Young Learners (YLE) exams are designed to assess the language skills of children aged 7 to 12.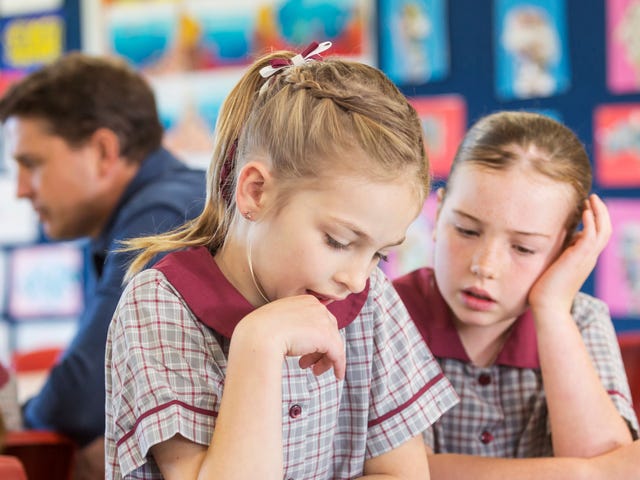 Key English Test (KET)
With the Cambridge English A2 Key (KET) you will show that you can communicate in basic English in everyday situations.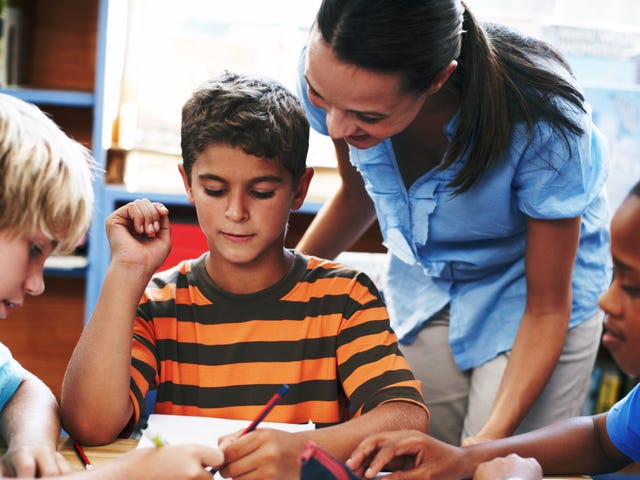 Preliminary English Test (PET)
The Cambridge English B1 Preliminary (PET) allows you to demonstrate that you are able to communicate in English in practical, everyday situations.
First Cambridge English (FCE)
Whether you're starting from scratch or already fluent and want to hone your skills, whether you're studying or working, we have the right exam for you. Find out which one.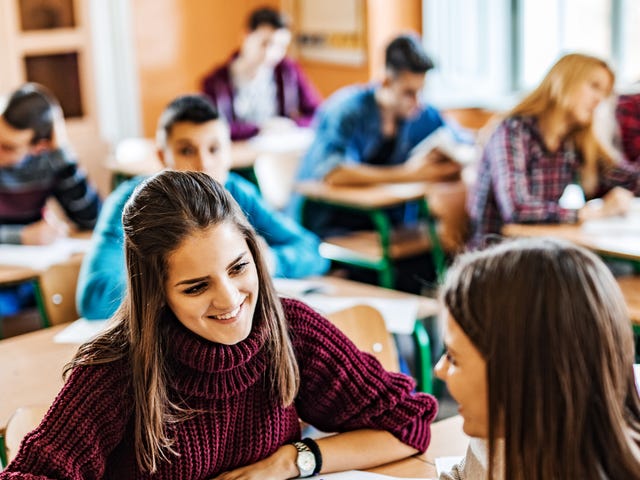 Cambridge English Advanced (CAE)
The C1 Advanced exam certifies that you have the necessary language skills to develop to the maximum in study, work and residence in English-speaking countries.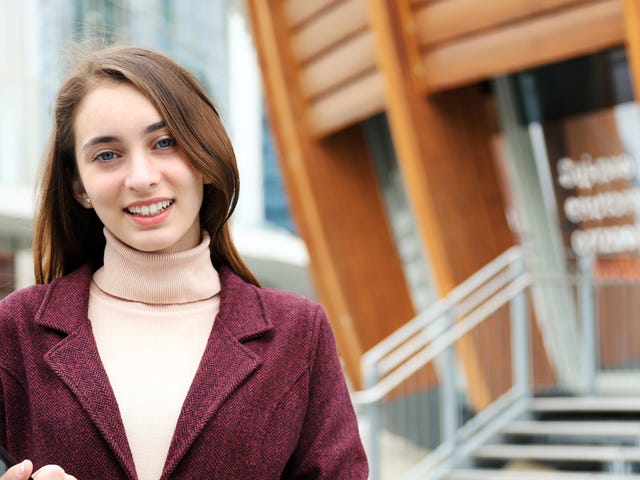 Cambridge Proficiency English (CPE)
The C2 Proficiency in English (CPE) shows that you have a good command of English and that you can use it fluently in academic and professional settings.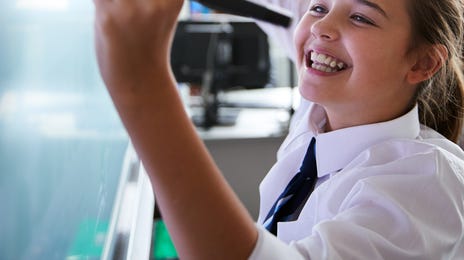 Fun with languages from elementary to high school
Program: 2 hours a week, on alternate days or 1 day, 2 consecutive hours. 
Pedagogical Material: Proprietary material® designed by our pedagogical department based in Princeton, USA in collaboration with National Geographic Learning 
Monitoring: Individual quarterly reports. 
Coordinator: Berlitz appoints a coordinator per school who is displaced on site. 
Boosting Department: It is responsible for ensuring the quality and development of the program. Work with teachers, coordinators and the department director.
Language courses at school
For students in schools, language training with a native speaker is a wonderful complement to normal English instruction. Our native teachers visit the school and, in a playful way, get young people interested in the language through games and other fun activities. We offer both weekly programs during the school year and intensive training in a week of special programs for the whole class.

Berlitz Kids & Teens programs at the school include:
Age appropriate content. 
Qualified teachers who specialize in teaching young people. 
Students are encouraged to speak almost all the time in class.
The key elements of the Berlitz Method are:
Immersion. Your teacher teaches and speaks to you only in your target language. The language is presented in the context of real situations with a focus on grammar and vocabulary. 
Focused on goals. The basis of each class are tasks with specific learning objectives. This allows you to put your new language into practice in real situations from day one. 
Present, Practice and Interpret. Each class follows this structure to help you assimilate your new language. Your teacher introduces the new content; then you participate with guided and general practice; finally, he encourages you to interpret what you just learned.
Registration and quality control
Berlitz takes care of all the level tests and distributes the students into groups according to their ages and the results of the level test. Berlitz teachers receive observations and instructions on the academic performance of each group from the Head of Studies. Each trimester, pedagogical reports are sent to parents by email. At the end of the course, students take a final test and we write a report that includes their overall grade.
Find out more
Fill in the form below and we'll contact you to discuss your learning options and answer any questions you may have.