Using our proven Berlitz Method, you will learn to speak Russian quicker than you ever imagined. Through immersion, you will begin actively speaking Russian from your very first lesson. Your dedicated native-level Berlitz instructor will scaffold your learning lesson by lesson so you develop a comprehensive understanding of the language and its cultural nuances, until you can speak fluently in any given situation.
Benefits of learning Russian with Berlitz
Our Russian courses embed cultural understanding that teaches you how to understand and use the language in everyday conversation.
We offer Russian lessons in different formats: you can study with private classes, in-person, online, or on the phone.
Create a schedule that suits you with the flexibility to combine your in-person Russian classes with online sessions
Russian courses are available for all ages, including children, teens and adults. Companies can also customize courses for their employees.
You will start speaking in Russian from your first lesson.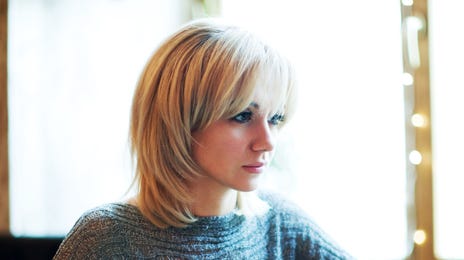 Online Russian classes
Online Russian lessons with Berlitz make it easy to fit learning around your life. Simply login to your lessons online and you can learn from wherever you are.
Best of all, when you learn Russian online you still get the full immersive Berlitz learning experience led by a dedicated instructor— you simply cut out the commute.
You can choose to learn online in a group or one-on-one, and get real-time guidance and instruction thanks to our live video lessons.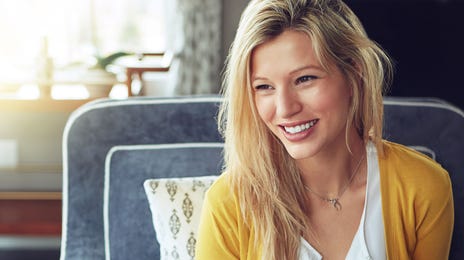 In-person Russian classes
Learn Russian quickly through immersion at one of Berlitz language centres. Our face-to-face lessons are led by a native-fluent instructor who teaches using the Berlitz Method to encourage natural conversation skills, getting you speaking Russian from day one.
Find out if there is a Berlitz Language Center location near you to explore in-person class options.
Why learn Russian?
Rich in natural resources like oil, gas, diamonds and precious metals, Russia is a business powerhouse. If you're hoping to work in the country or do business with Russian companies, then speaking the language is vital, as many Russians only speak their native tongue.
Famed for its art, literature and history, Russia is a melting pot of culture which can only truly be appreciated in its own language. Imagine reading the works of Tolstoy or Checkov as they were meant to be read, in Russian. Studying Russian will also help with your geo-political understanding of the world, with Russia having played a large part in the historical and contemporary events that have shaped the world as we know it.
Find out more
Fill in the form below and we'll contact you to discuss your learning options and answer any questions you may have.