A unique and unforgettable experience
Berlitz Camps are the perfect combination of multi-adventure activities, surfing, yoga or soccer, and language immersion for your children to learn English.
Since 1996, more than 25,000 children and young people from 7 to 17 years old have participated in our summer camps in English with workshops and dynamics based on the Berlitz method, which is adapted to all levels and age groups.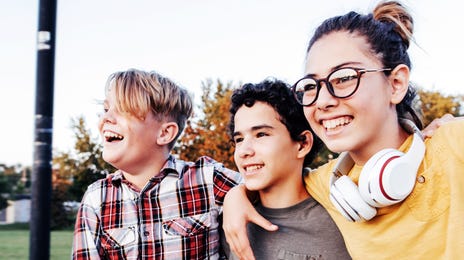 International Camps
Learning languages ​​abroad is the key for your children to succeed in the future. Berlitz international camps are the ideal solution for your children to start reaping success from an early age.
Thanks to a global network like ours, at Berlitz Camps we are able to offer our youth and children from Spain a unique international experience in our camps in Ireland and the United Kingdom.
Killary Camp
Edimburgo Camp
Oxford Camp
Dublin Camp
Find out more
Fill in the form below and we'll contact you to discuss your learning options and answer any questions you may have.