TOEIC – the certificate for your Business English
Improve your career opportunities with advanced business English skills
TOEIC – the Test of English for International Communication – comes from ETS (Educational Testing Service), just like the TOEFL test. However, unlike the TOEFL, which is more geared towards the academic language, the TOEIC test focuses on English in the business world.
It is used as a certification tool by 14,000 companies around the world and assesses listening and reading comprehension in business English. The test is particularly popular with international companies, as it makes it possible to compare the language skills of every employee. Many also use the test to evaluate the effectiveness of training measures.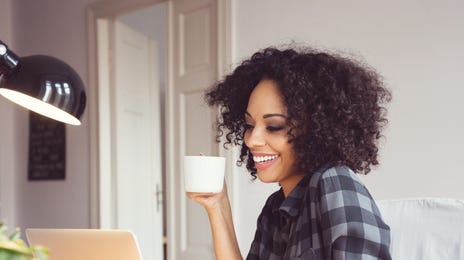 Advantages of a TOEIC preparation course at Berlitz:
Targeted preparation for the test format with corresponding learning content
Intensive instruction and support from experienced Berlitz instructors
Frequently Asked Questions
You can't fail the TOEIC test. The goal is to achieve the highest possible score and underline your expertise with a good result. Therefore, it's best to leave nothing to chance. At a personal consultation, we will explain the test format to you and determine your current level in a free placement test. This will give you a realistic picture of your chances and an overview of any areas that you should optimize with private instruction before attempting the test.
We consider that 3 months is a reasonable amount of time to prepare for the TOEIC exam. During this time, we can assess your strengths and weaknesses, create a study plan, and help you practice with dedicated TOEIC-style materials.
During our TOEIC preparation courses, our teachers use the official book from ETS, the testing and assessment organization of TOEIC.
Find out more
Fill in the form below and we'll contact you to discuss your learning options and answer any questions you may have.