Aside from hello and goodbye, "I love you" are the three first words that people learn to say in other languages.
We've all said it before, but saying those three words can still be hard sometimes, especially in a different language. And there may be many reasons you'd want to say "I love you" in other languages. Maybe it's because you're dating someone who doesn't speak your language. Or perhaps you want to impress someone special with your knowledge of their mother tongue.
If you ever find yourself without a way to tell someone you love them in their language — don't worry! We've got you covered with this list of ways to say "I love you" in different languages.
I love you in 100 different languages
As someone who traveled to many countries and met people from all around the world, it never ceases to amaze me how different cultures and different languages express love differently.
In some places, such as Latin America, people tend to be very loving in nature. It probably explains why the Spanish language has many ways of expressing love, such as "te amo" or "te quiero."
On the other hand, some languages have a limited vocabulary when it comes to love. For example, in Persian, the phrase for "I love you" is "Dooset Daram," which - translated literally - means "I know you as a friend."
Similarly, in Navajo, the phrase used to mean "I love you" is "Ayóó anííníshní." Yet, none of the words in this phrase actually mean "love." When translated literally, "Ayóó anííníshní" can mean "I adore you" or "I have a regard for you."
But regardless of the vocabulary limitations of a given language, people will always find ways to express their feelings towards their loved ones. So, here's how to say "I love you" in 100 different languages. We also included the word "love" in different languages.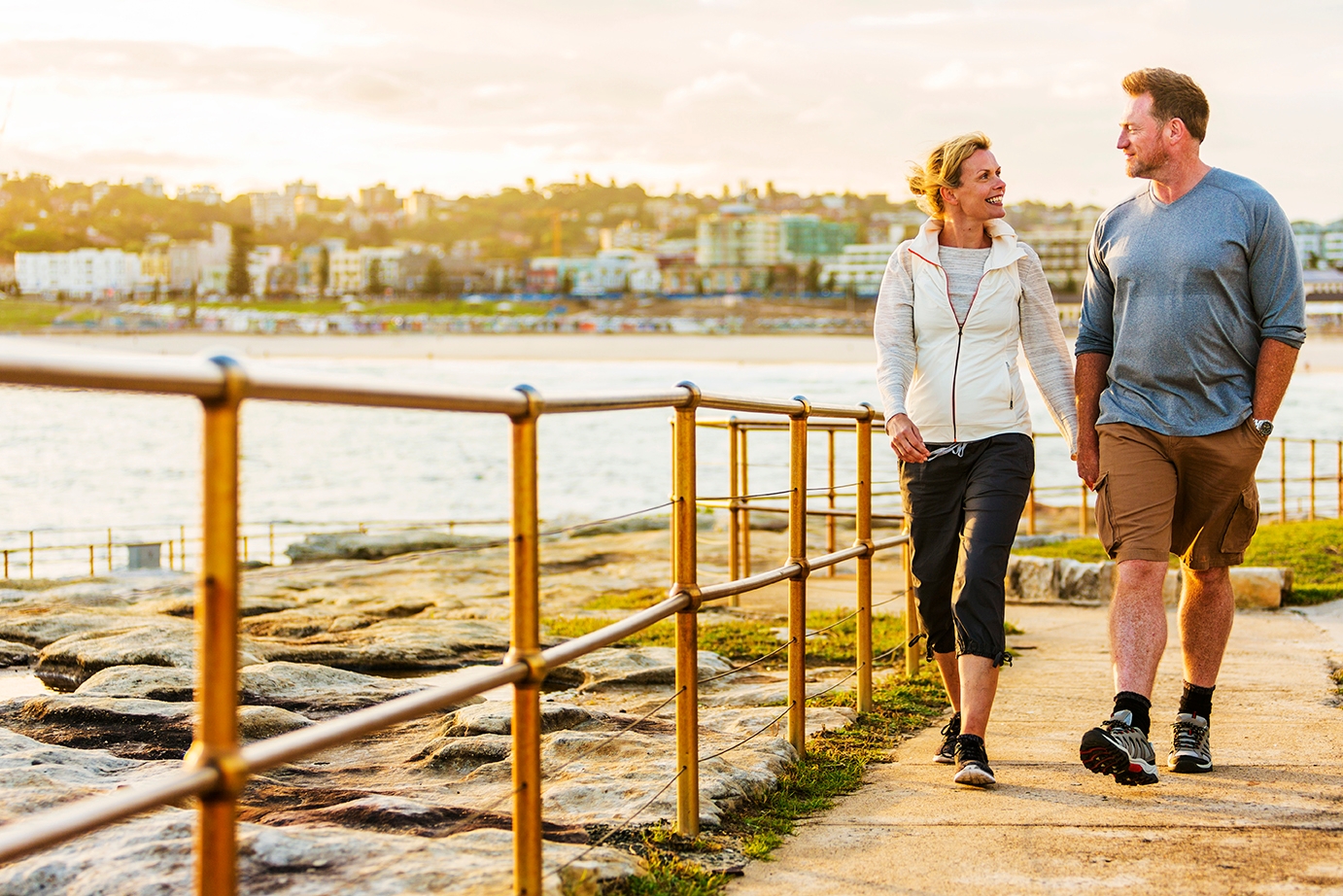 | Language | Love | I love you |
| --- | --- | --- |
| Afrikaans | Liefde | Ek het jou lief |
| Albanian | Dashuri | Unë të dua |
| Amharic | ፍቅር (Fik'iri) | እወድሻለሁ (iwedishalehu) |
| Arabic | (Alhubu) الحب | أحبك (uhibek) |
| Armenian | Սեր (ser) | Ես քեզ սիրում եմ (Yes k'ez sirum yem) |
| Aymara | Munaña | Munsmawa |
| Azerbaijani | Sevgi | Mən səni sevirəm |
| Basque | Maitasuna | Maite zaitut |
| Belarusian | Каханне (kahannie) | я цябе кахаю (ja ciabie kahaju) |
| Bengali | ভালবাসা (Bhālabāsā) | আমিতোমায়ভালোবাসি (Ami tomake bhalobashi) |
| Bosnian | Ljubav | Volim te |
| Bulgarian | Любов (Lyubov) | Обичам те (Obicham te) |
| Burmese | အချစ် (Aahkyit) | မင်းကိုချစ်တယ် (Mainnkohkyittaal) |
| Cantonese | 愛 (ngoi) | 我愛你 (Ngo oiy ney a) |
| Catalan | Amor | T'estimo |
| Cebuano | Gugma | Gihigugma tika |
| Chichewa | Chikondi | Ndimakukondani |
| Corsican | Amore | Ti tengu caru |
| Croatian | Ljubav | Volim te |
| Czech | Láska | Miluji tě |
| Danish | Kærligheden | Jeg elsker dig |
| Dutch | Liefde | Ik houd van je |
| English | Love | I love you |
| Estonian | Armastus | Ma armastan sind |
| Ewe | lɔ̃ | Melɔ̃ wò |
| Farsi (Persian) | (eshgh) عشق | ( dooset daram) دوستت دارم |
| Fijian | Loloma | Au domoni iko |
| Filipino | Pag-ibig | Mahal kita |
| Finnish | Rakkaus | Minä rakastan sinua |
| French | Amour | Je t'aime |
| Gaelic (Irish) | Grá | Is breá liom tú |
| Galician | Amor | Quérote |
| Georgian | Სიყვარული (siq'varuli) | Მიყვარხარ (Miq'varkhar) |
| German | Liebe | Ich liebe dich |
| Greek | Αγάπη (agápi) | Σε αγαπώ (Se agapó) |
| Guarani | Mborayhu | Rohayhu |
| Haitian Creole | Lanmou | Mwen renmen ou |
| Hawaiian | Aloha | Aloha wau iā ʻoe |
| Hebrew | אהבה (ahava) | אני אוהב אותך (ani ohev otkha) |
| Hindi | प्यार (pyaar) | मैं आपसे प्यार करती हूँ (main aapase pyaar karatee hoon) |
| Hmong | Kev hlub | Kuv hlub koj |
| Hungarian | Szeretet | Szeretlek |
| Icelandic | Ást | Ég elska þig |
| Igbo | Ihunanya | A hụrụ m gị n'anya |
| Ilocano | Ayat | Ay-ayaten ka |
| Indonesian | Cinta | Aku mencintaimu |
| Italian | Amore | Ti amo |
| Japanese | 愛 (ai) | 愛してます (Aishitemasu) |
| Kazakh | Махаббат (maxabbat) | Мен сені жақсы көремін (Men seni jaqsı köremin) |
| Khmer | សេចក្ដីរសលាញ់ (sechakdei rsa lea nh) | ខ្ញុំស្រលាញ់អ្នក (khnhom sralanh anak) |
| Kinyarwanda | Urukundo | Ndagukunda |
| Korean | 사랑 (salang) | 사랑해요 (salanghaeyo) |
| Kurdish | Evîn | Ez hej te dikim |
| Lao | ກາມາຣົມ (kamarom) | ຂ້ອຍຮັກເຈົ້າ (khony hak chao) |
| Latin | Amor | Te amo |
| Latvian | Mīlestība | Es mīlu Tevi |
| Lithuanian | Meilė | Aš tave myliu |
| Luxembourgish | Léift | Ech hunn dech gär |
| Malagasy | Fitiavana | Tiako ianao |
| Malay | Cinta | Saya sayang awak |
| Maltese | Imħabba | Inħobbok |
| Mandarin | 爱情 (Àiqíng) | 我愛你 (Wǒ ài nǐ) |
| Maori | Aroha | Aroha ana ahau ki a koe |
| Mongolian | Хайртай (khairtai) | Би чамд хайртай (Bi chamd khairtai) |
| Nahuatl | Tlazohtiliztli | Nimitztlazohtla Nimitznequi |
| Navajo | Ánííníshní' | Ayóó'ánííníshní |
| Nepali | माया (māyā) | म तिमीलाई माया गर्छु (Ma timīlā'ī māyā garchu) |
| Norwegian | Kjærlighet | Jeg elsker deg |
| Pashto | (meena) مينه | (zaa sta are meena laram) زه ستا سره مینه لرم |
| Polish | Miłość | Kocham cię |
| Portuguese | Amor | Te amo |
| Punjabi | ਪਿਆਰ (pi'āra) | ਮੈਂ ਤੁਹਾਨੂੰ ਪਿਆਰ ਕਰਦਾ ਹਾਂ (Maiṁ tuhānū pi'āra karadā hāṁ) |
| Oromo | Jaalala | Sin jaalladha |
| Quechua | Kuyay | Kuyaykim |
| Romanian | Dragoste | Te iubesc |
| Russian | Любовь (lyubov') | Я тебя люблю (Ya tebya lyublyu) |
| Samoan | Alofa | Oute alofa ia oe |
| Sepedi | Lerato | Ke a go rata |
| Serbian | Љубав (ljubav) | Волим те (Volim te) |
| Sesotho | Lerato | Kea u rata |
| Slovak | Láska | Ľúbim ťa |
| Slovenian | Ljubezen | Ljubim te |
| Somali | Jacaylka | Waan ku jeclahay |
| Spanish | Amor | Te amo |
| Swahili | Upendo | Nakupenda |
| Swedish | Kärlek | jag älskar dig |
| Tagalog | Pag-ibig | Mahal kita |
| Tahitian | Here | Uua here vau ia oe |
| Taiwanese | 愛情(ai cheng) | 我愛你 (góa ài li) |
| Tamil | அன்பு (Aṉpu) | நான் உன்னை நேசிக்கிறேன் (Nāṉ uṉṉai nēcikkiṟēṉ) |
| Thai | รัก (rak) | ฉันรักคุณ (C̄hạn rạk khuṇ) |
| Tibetan | དགའ་པོ (dga' po) | ང་ཁྱོད་ལ་དགའ། (Nga cheo la ga) |
| Tongan | ʻOfa | Oku ou 'ofa au 'ia koe |
| Tsonga | Rirhandzu | Ndza ku rhandza |
| Turkish | Aşk | Seni seviyorum |
| Ukrainian | Любов (lyubov) | я тебе люблю (ya tebe lyublyu) |
| Uzbek | Sevgi | Men sizni sevaman |
| Vietnamese | Yêu và quý | Tôi yêu bạn |
| Welsh | Cariad | Rwy'n dy garu di |
| Xhosa | Uthando | Ndiyakuthanda |