Numbers are essential for everyday communication, no matter your lifestyle.
Even if you don't work in finance or accounting, knowing some Spanish numbers will be tremendously helpful for you in many common situations. Phone numbers, item prices, and even dates become a lot less daunting when you know how to count to 1,000 in Spanish.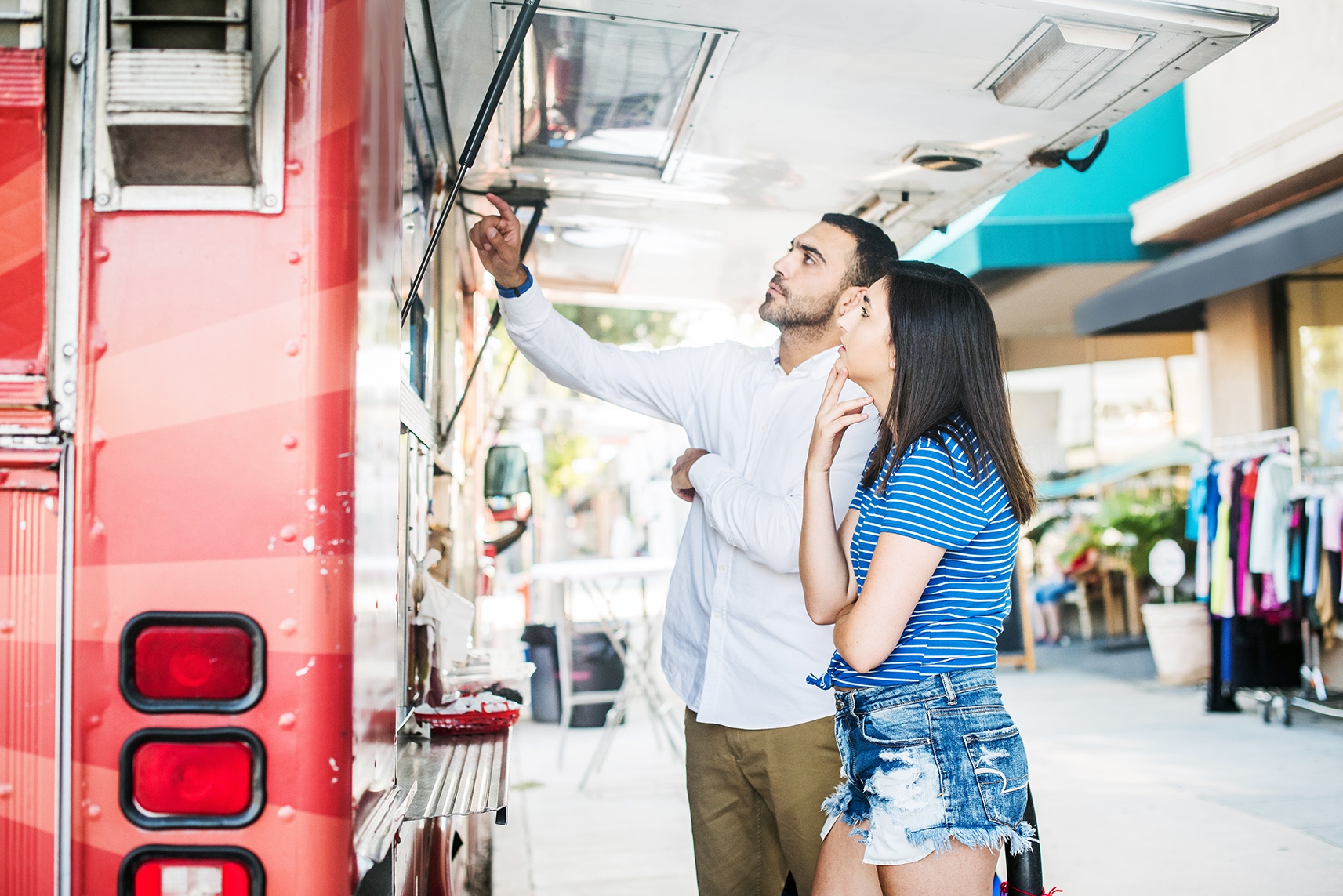 Seems intimidating? Don't worry! Spanish numbers work in building blocks, so once you learn a few, you'll know them all. Even if you're not a math person, you can learn the Spanish numbers from 1 to 100 (and 1,000—and beyond!) in no time. Keep reading our guide to learn more.