Basics and country-specific knowledge
For many managers and leaders, international and intercultural cooperation is already a part of daily working life. Our Berlitz cultural training programs can support you with the resulting challenges you may be facing.
Our portfolio of options ranges from preparing you for international postings, to cultural awareness training, to leadership training.
Whatever topic you select, you will benefit from our extensive experience and from the professional expertise of our intercultural trainers. You can rely on our proactive, knowledgeable support.
Intercultural training for employees - an overview: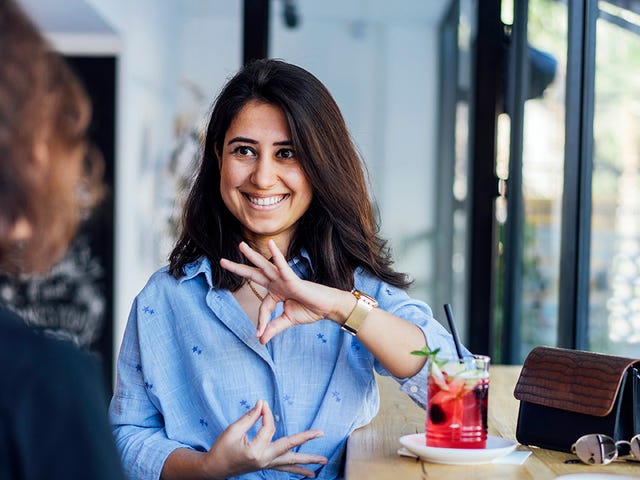 Successful cooperation
Discover that professional expertise alone leads to only moderate success.
International management
It is an art to motivate yourself and others to deliver a top performance, to make proper use of talent, to have a broad outlook and to transform visions into reality.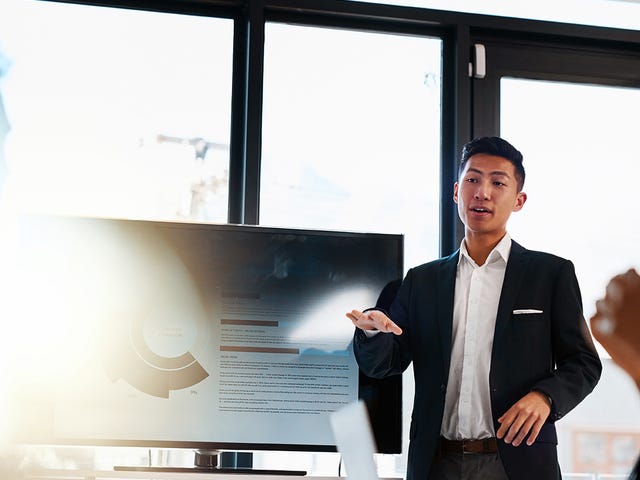 Operating globally - e-learning
Here you practice specific managerial skills in a global context with our experienced culture and management experts.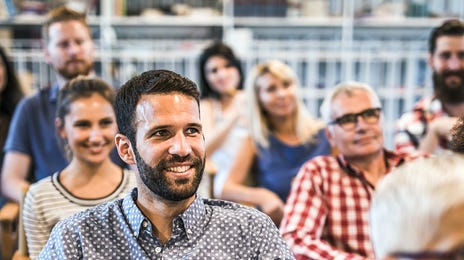 Seminars without limits
Cultural differences can contribute to decreased productivity and cause misunderstandings and conflicts. The Berlitz Cultural Orientation tools for expats in Dubai or Abu Dhabi are designed for managers of multicultural teams, frequent business travelers, short-term assignees, and others who do business in an unfamiliar region or country and want to optimize their cross-cultural skills.
Discover our other business seminars
Cultural understanding at Berlitz:
Learn more about our seminars, and get to know our trainers and the training formats that we offer.
What our learners say
"The one-on-one Berlitz course was perfectly suited for my needs. I will be signing up for it again soon"

John
Find out more
Fill in the form below and we'll contact you to discuss your learning options and answer any questions you may have.