Berlitz supports businesses, managers and leaders in increasing their intercultural and management skills. With solid intercultural knowledge and practical business skills, you will be more than able to master the global challenges we all currently face.
We can offer you tailored international management training solutions with a national or global focus for numerous topics and in a variety of formats.
Our range of international management programs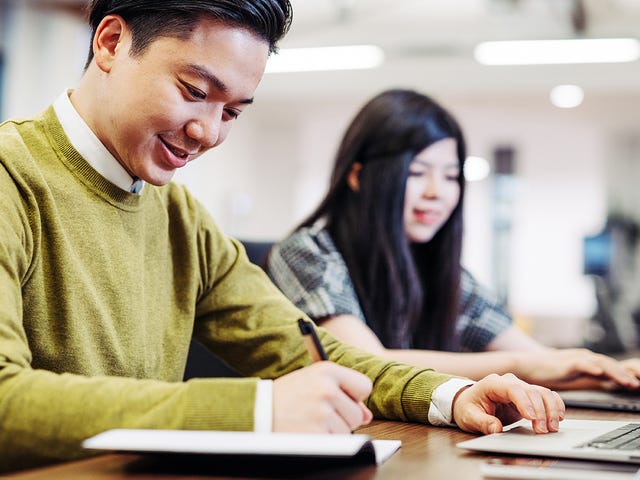 Leadership and strategy seminars
The key aspects of managements competence - taught in a compact package with seminars in Dubai, Abu Dhabi and all over UAE.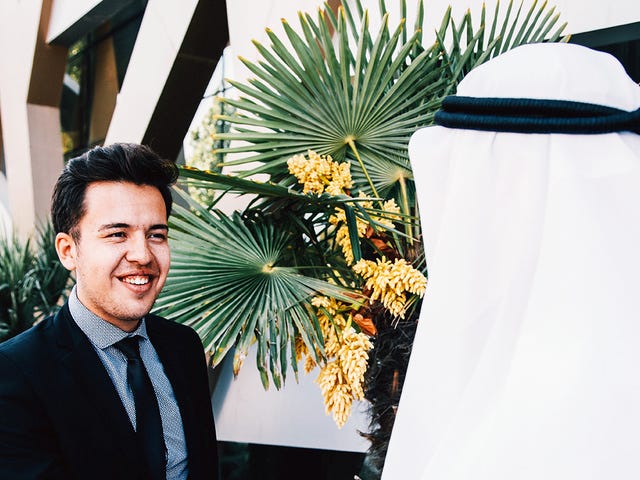 Communication
Efficient communication is now more important than it has ever been. It is the rock upon which businesses and careers are built and is a key component of continued success.
Berlitz now holds thousands of seminars every year, approximately 4,000 of which are in the field of intercultural skills alone – and this number is rapidly rising. We see this growth across all platforms and processes: from live teaching to e-learning courses, and from teaching development to follow-up courses. For more information on our Intercultural Training Solutions.
Discover our other business seminars
What our learners say
"The one-on-one Berlitz course was perfectly suited for my needs. I will be signing up for it again soon"

John
Find out more
Fill in the form below and we'll contact you to discuss your learning options and answer any questions you may have.