Immerse yourself in the English language and get the practical skills you need to speak confidently in any social or work setting.
Our Berlitz Language Schools offer a range of English courses in Vienna from one-on-one instruction, to intensive immersion, and social small group classes. We also help you prepare for the main English exams such as TOEIC, TOEFL or Cambridge assessments. So, whatever your goals and learning preferences are, we have the perfect course for you.
Berlitz Language Centres in Vienna
With Berlitz, you can learn English in Vienna in one of our two conveniently located language schools: one on Mariahilfer street and one on the Graben, just a few steps from St. Stephen's cathedral.
In-person English classes in Vienna
There are several ways you can choose to learn English with Berlitz.
Our private English courses in Vienna are customized to your goals. Working with your native-level instructor, you will focus on the areas you need to master to meet your specific aims. Focussed entirely on your success, your instructor will give you instant feedback and advice on your individual concerns to ensure you reach your goals.
Our social small group classes help you to learn through practical experience in a supported environment. With Berlitz Vienna, you will begin speaking the language from your first class and will be able to practice what you learn instantly through real-life conversations and exercises with your peers.
Intensive
Our intensive courses immerse you in the English language under the guidance of a native-fluent instructor. Over the course, you will work intensively on the skills that you need to meet your goals in a matter of weeks, rather than years.
Online English classes
If you are unable to attend our English courses in one of our centers in Vienna, you can enjoy the same high-quality personalized instruction through Berlitz online. We offer the same variety of one-on-one, small group, solo and intensive courses, online, so that you can develop a strong set of English language skills from your desk, lounge, or wherever you happen to be.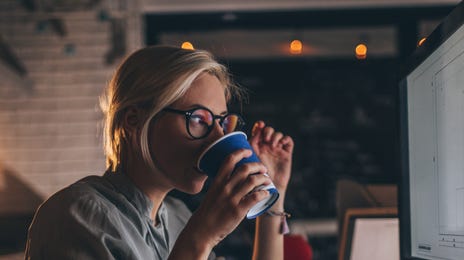 Why learn with Berlitz
We combine over 100 years of experience with the latest linguistic research to provide you with a high-quality education supported by native-level instructors dedicated to your success.
Within our language schools in Vienna we take an immersive approach to learning, so you spend over 80 percent of your class time actively speaking and practicing English. This means you get real-world experience using the English language in a supportive environment with instant feedback.
Benefits of learning English with Berlitz
The English language can open many career and social opportunities across the world.
As one of the world's most widely spoken languages, English is indeed highly beneficial when traveling, especially in places like America and the United Kingdom.
If you're looking to study in a primarily English-speaking university, having a practical understanding of the language will help you navigate your classes, connect you to your peers, and help you make friends.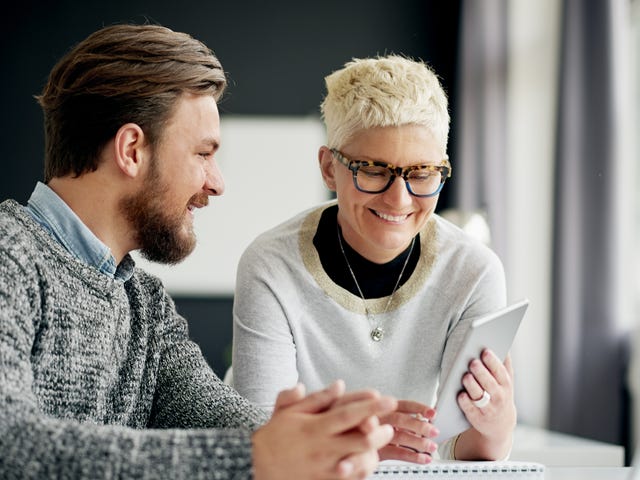 Native-fluent instructor
Our instructors are all native-fluent in English and are dedicated to ensuring you know how to communicate confidently in all settings. Under expert guidance you will learn the cultural nuance of the language to help you speak freely and naturally, just like a native speaker.
Learning around your life
With Berlitz, we believe that learning should fit around your life. That's why we offer customizable timetables, so when you learn English in Vienna you can pick and choose options that suit your lifestyle and commitments.
Other language classes in Vienna
Frequently Asked Questions
Yes, we offer preparation courses for English exams and certifications such as TOEIC, TOEFL or Cambridge. We also offer our own tests to assess your level of English.
Absolutely! Our language schools in Vienna are open in the evening so people who wish to learn English after school or after work can attend our classes.
Yes, Berlitz offers intensive classes, also called Total Immersion. It's perfect if you want to learn English fast as this is the quickest and most efficient way to master a new language.
Find out more
Contact us today with your questions. We can work together to find the course that's right for you – with no obligation on your part. Your Berlitz team will contact you shortly.