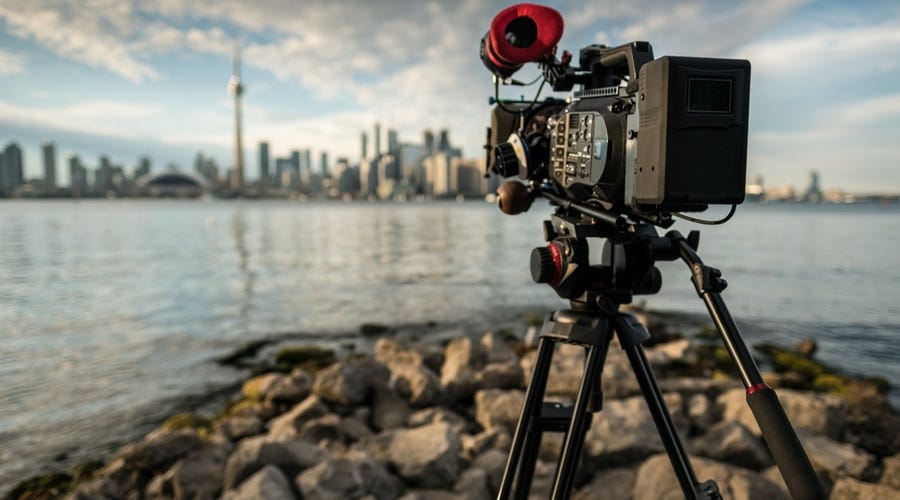 Savings, Diversity and Geography Lure Filmmakers to Canada | Berlitz Canada
Welcome to Tinseltown!
We're not talking about Hollywood, but "Hollywood North," Vancouver, Toronto, Montréal and many other locations across the country which have become a hotspot for movie and television production.

And not just grade-B flicks. Some movies shot in Canada include the hit Brokeback Mountain, Academy Award winner Good Will Hunting and blockbuster Titanic, filmed partially in Vancouver by Ontario-born director and writer James Cameron.

Movie production in Canada has become almost a $9 billion-a-year business, representing a big boost to the economy and about 180,000 full time jobs.

Why is movie and television production moving north?

As usual, money is at the top of the list.

Different work rules, government incentives, and a stronger U.S. dollar makes it less costly to produce in Canada.

Canada is one of the most culturally and diverse countries in the world. This means a more diversified work pool, and architecture that reflects locations world-wide.

The producers of Catch Me If You Can didn't need to trek to Europe to film scenes of a quaint French town. Instead, they were shot in Québec, including Place Royale in Québec City.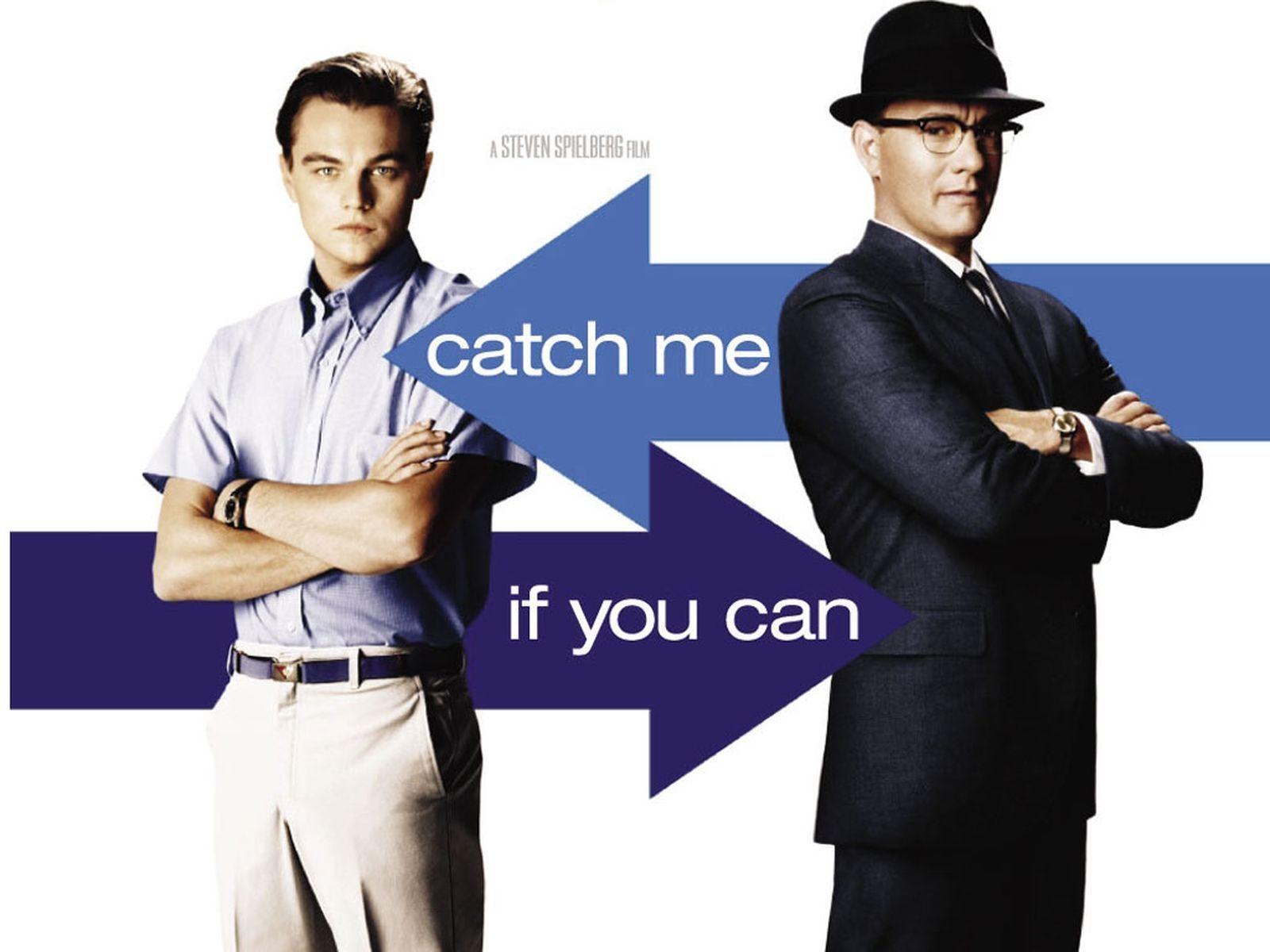 Also important are the cities, mountains and large expanses to choose from.

The hit movie Brokeback Mountain was set in central Wyoming, but actually shot in the Canadian Rockies of Alberta.

Such Canadian cities as Vancouver, Toronto, Montréal can stand in for Chicago, Boston and New York.

For the Oscar-winning movie Good Will Hunting, the city of Boston was almost as prominent a character, as any actor. Few would guess most of it was filmed in Toronto, including at the University of Toronto and the Central Technical School.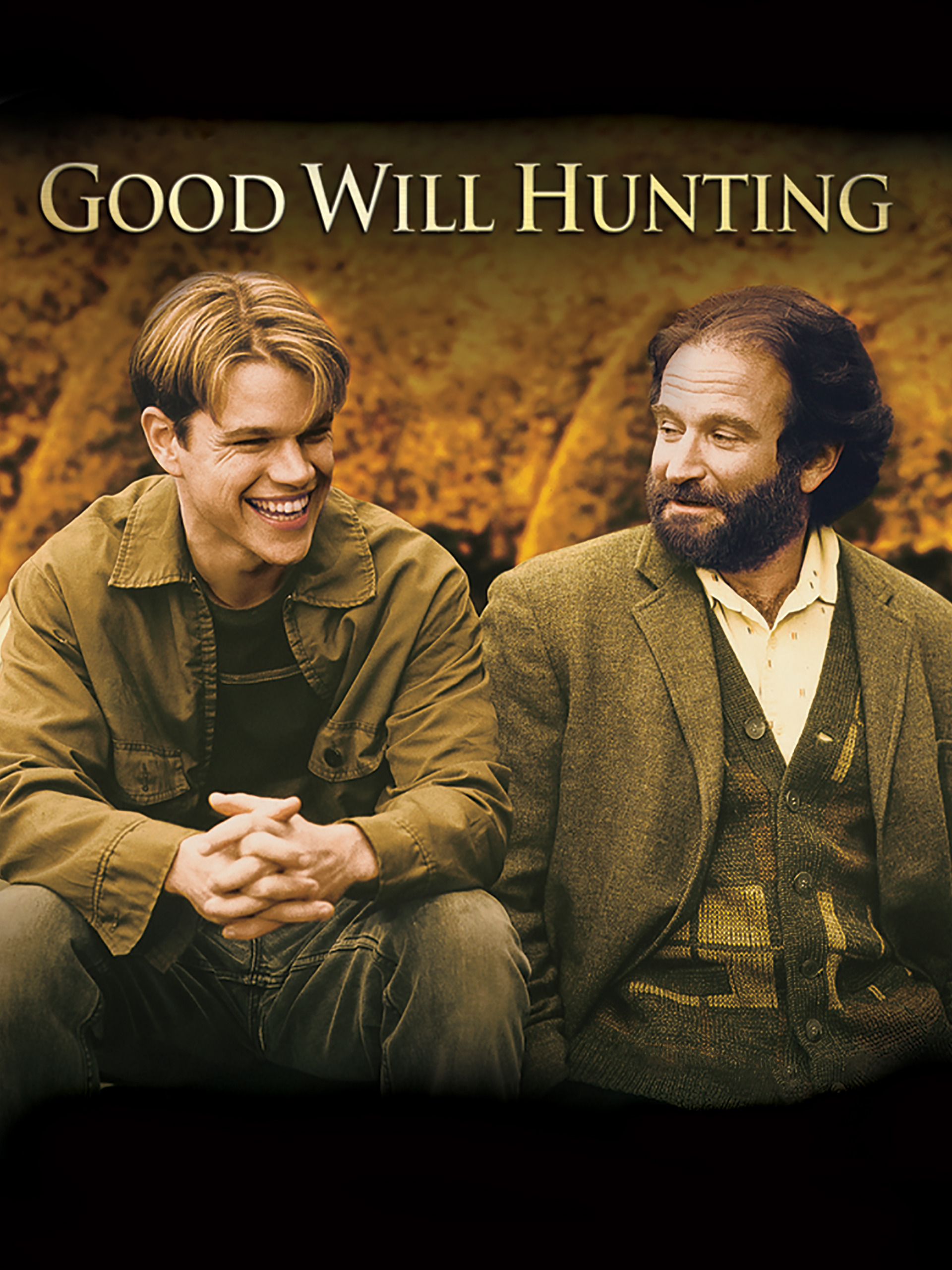 Some other films produced in Canada:

Chicago, starring Renée Zellweger, Catherine Zeta-Jones and Richard Gere was shot in Toronto using such locations as the Danford Music Hall and Elgin Theatre. Toronto Distillers District was used for some exterior scenes.
While set in Forks, Washington, U.S., many scenes for The Twilight Saga were shot in British Columbia, including in Vancouver.
The cult classic, American Psycho is set in New York City, but shot mostly in Toronto. Dance club scenes were filmed at the Phoenix Concert Theatre, and a dramatic shoot-out on Pearl Street.
X-Men was shot at various locations around Toronto, again, in the Distillery District to create an image of 1940s Poland.