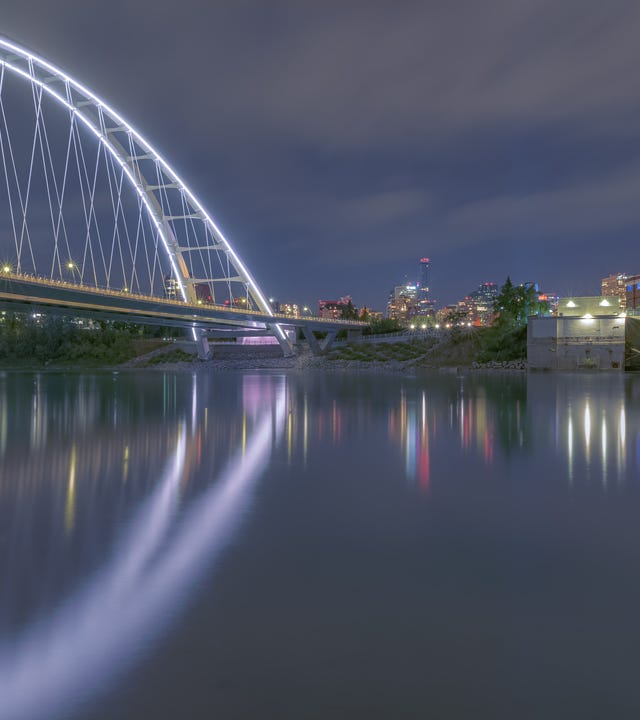 Language school in Edmonton
Address:
10665 Jasper Avenue,
14th Floor Edmonton, AB Alberta T5J 3S9
Classroom Hours:
Monday - Friday

8:00 - 21:00

Saturday

8:00 - 21:00
Location of our language school in Edmonton
Berlitz Edmonton is located in the heart of downtown Edmonton on the 14th floor of the First Edmonton Place building with easy access to shops, cafes and restaurants.

About the Edmonton language school
At Berlitz Edmonton, we have classrooms where you can meet up with your teacher and peers, air conditioning, and free Wi-Fi.
The language school has easy access to a number of restaurants, as well as being minutes from the rail station and bus stop services.
Besides our language classes in Edmonton, our students have the possibility to join the online community - online hangouts to practice the target language.

Discover all the languages you can learn at Berlitz Edmonton
What our learners say
I have been learning German at Berlitz for about 6 months now after spending 2 years trying with Duolingo. I have found that my pronunciation has improved immensely and I have finally started to understand some of the patterns in the language. The staff is very friendly and the instructors are native speakers. It is not cheap, but it is great value for money.

T Jordan
Find out more
Fill in the form below and we'll contact you to discuss your learning options and answer any questions you may have.