Alberta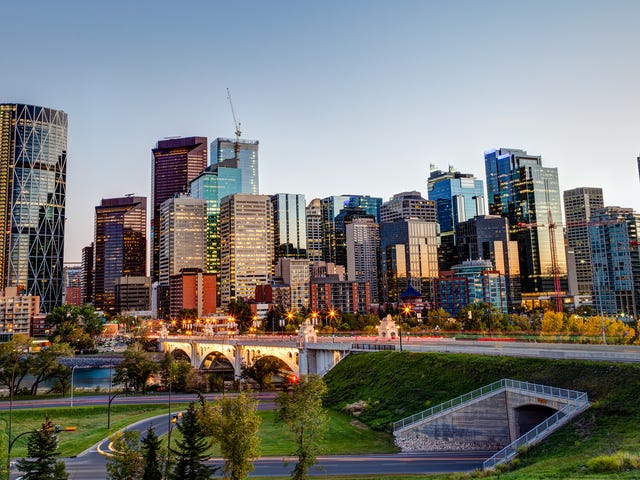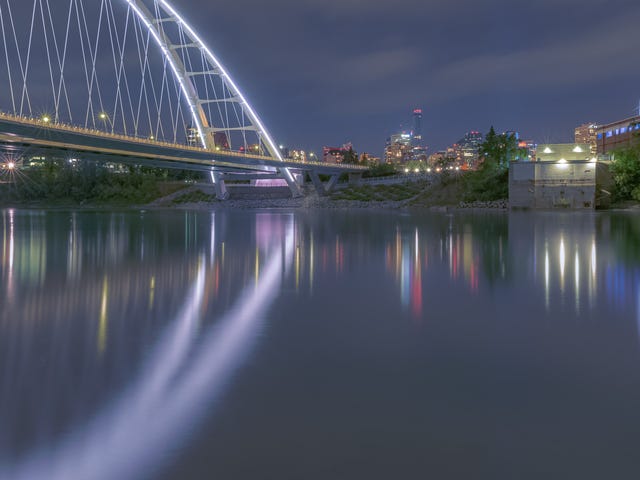 We offer you in-person language classes at one of our language schools in Alberta.
Why learn a language in Alberta with Berlitz:
Choose tailored language classes based on what you want to achieve.
Have real-life conversations from day one.
Mix and match online and in-person classes to suit your needs and goals.
Berlitz has online language classes in Alberta for everyone
What our learners say
I have been learning German at Berlitz for about 6 months now after spending 2 years trying with Duolingo. I have found that my pronunciation has improved immensely and I have finally started to understand some of the patterns in the language. The staff is very friendly and the instructors are native speakers. It is not cheap, but it is great value for money.

T Jordan
Frequently asked questions
We only offer in-person lessons at our Calgary and Edmonton Language Centers. You can take advantage of our online classes, as shown in the following video.
Not necessarily. Our teachers' roster has instructors available from many different locations. All our instructors have native fluency in the language you will be learning.
Find out more
Fill in the form below and we'll contact you to discuss your learning options and answer any questions you may have.