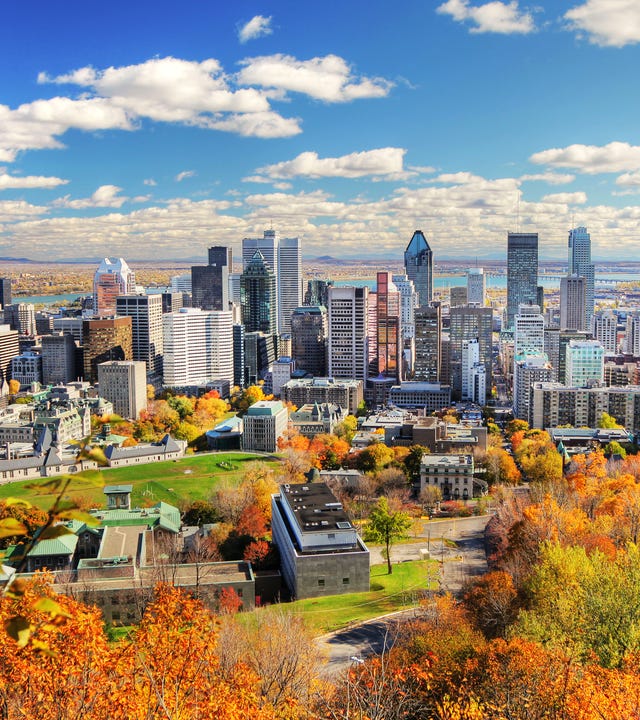 Language school in Montréal
Address:
2075 Bd Robert Bourassa,
1701 Montréal Quebec H3A 2L1
Classroom Hours:
Monday - Friday

8:00 - 20:00

Saturday

9:00 - 16:00
Location of our language school in Montréal
Berlitz Montréal is located between René-Lévesque Boulevard and Avenue du Président-Kennedy. Our language center is downtown Montréal near McGill University and Center Eaton de Montréal.
How to get to Berlitz Montréal
You can easily access our language school by public transportation, car or bike. A convenient option is metro McGill as you can easily access the underground tunnel between the metro station and the parking lot.
About the Montréal language school
We have language courses all year long and our experienced-native-fluent teachers will help you learn the language using our proven Berlitz Method.
For the in-person language courses in Montréal, we provide 10 cozy and modern classrooms, air conditioning, and parking.
Discover all the languages you can learn at Berlitz Montréal
What our learners say
I have been learning German at Berlitz for about 6 months now after spending 2 years trying with Duolingo. I have found that my pronunciation has improved immensely and I have finally started to understand some of the patterns in the language. The staff is very friendly and the instructors are native speakers. It is not cheap, but it is great value for money.

T Jordan
Find out more
Fill in the form below and we'll contact you to discuss your learning options and answer any questions you may have.