Management and leadership skills training
Berlitz supports businesses, managers, and leaders in increasing their intercultural and management skills. With solid intercultural knowledge and practical business skills, you will be more than able to master the global challenges we all currently face.
We can offer you tailored training solutions with a national or global focus for numerous topics and in a variety of formats.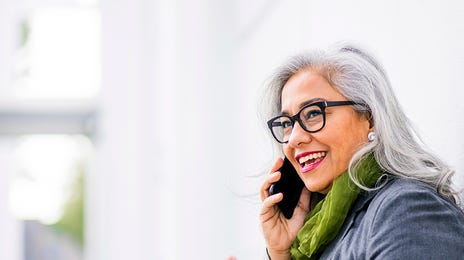 The benefits of our seminars for business:
All business workshops can be booked in English.
Our expert trainers have a solid knowledge of their topic as well as years of practical experience.
Our flexible training formats ensure optimal implementation in the workplace.
Tailored training solutions for companies ensure maximum return on your training investment.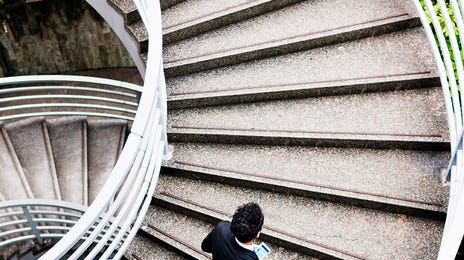 We provide you with the support you need in our intercultural seminars and tailored workshops for example:
change management
project management
presentation skills
negotiation
text setup
Frequently asked questions
You can book a business seminar for half a day, a full day or even two days depending on how in-depth you want your seminar to be.
We have flexible group sizes from a minimum of 4 participants to a maximum of 12. We can also accommodate larger groups by adding a trainer. Individual coaching is also available.
Find out more
Contact us today with your questions. We can work together to find the course that's right for you – with no obligation on your part. Fill in the form and your Berlitz team will contact you shortly.