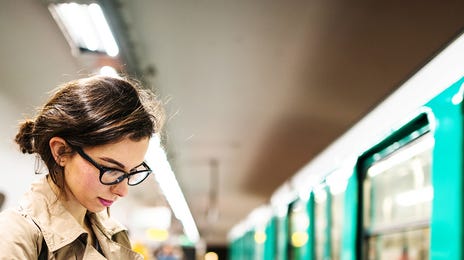 Why learn Finnish with Berlitz?
At Berlitz, we offer immersive language courses for adults, companies, and kids and teens, focusing on practical learning. To provide the best possible support for the language learning process, you will study with the Berlitz Method, which will enable you to learn Finnish in no time. During the Finnish lessons, you will be taught different dialects, colloquialisms and idioms. By the end of the course, you will speak Finnish conversationally and fluently.
Benefits of learning Finnish with Berlitz
Customize your Finnish classes based on your goals and lifestyle.
Learn at any age or level! We offer Finnish courses for all language levels and ages.
Try yourself out in real-life situations with a native-fluent instructor.
Receive feedback from our instructors, so you can continuously improve your skills.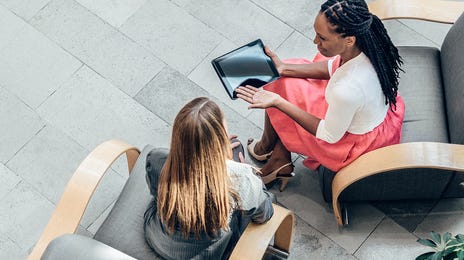 Online Finnish language courses
Berlitz offers a variety of learning methods, so you can find the Finnish language course that suits you best. With our online courses, you can attend lessons from anywhere in the world.
Our online Finnish courses are customized for your lifestyle, as you can choose between private and group lessons.
Learn Finnish language online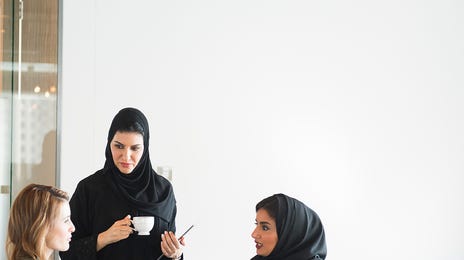 Learn Finnish in-person
Our in-person Finnish language courses take place in one of our well-equipped Berlitz language schools. Our certified instructors will encourage you to start speaking Finnish from your very first class, so you immerse in the new language from day 1.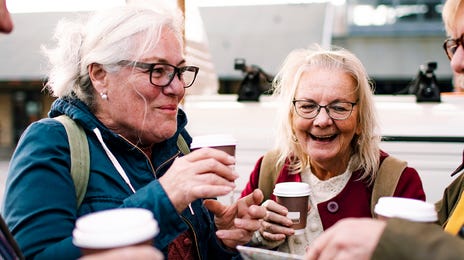 Finnish lessons for beginners
Learn Finnish with our unique approach and get fluent fast. You will immerse yourself into the new language under the expert guidance of a Berlitz instructor.

Why learn Finnish?
Finland is one of the happiest and most naturally beautiful countries in the world, with a lot to offer. Whether you would like to learn the language because of traveling or business, we have a course for you.