With Berlitz, you will learn to speak Portuguese confidently by focusing on both the fundamental language skills and cultural knowledge needed to correctly put your thoughts into words in any situation. Our Portuguese classes are focused on conversational skills and employ the Berlitz Method to fully immerse you in the language, so you speak in Portuguese from day one. This method has proven to be the fastest and most efficient way to gain competence in a language.
Benefits of learning Portuguese with Berlitz
We offer Portuguese classes in different formats: you can study with a group or privately, in-person or online.
You can choose to combine online and in-person Portuguese lessons to suit your schedule and needs.
We offer Portuguese classes that are age-appropriate for kids and teens, as well as adults-only lessons and courses for businesses.
You will be communicating in Portuguese from your first class using our proven effective Berlitz Method.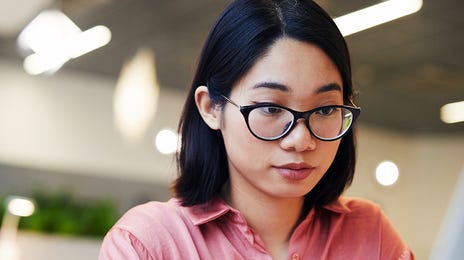 Online Portuguese courses
Learning a new language can be challenging enough without having to also think about getting to a class on time, commuting, or finding a babysitter. With online Portuguese classes from Berlitz, you cut out the commute and just focus on your learning. You can choose to study at your home, at work, or even in a park or your local coffeehouse.
The best thing about Berlitz online Portuguese courses is they incorporate the same proven language-learning techniques as our in-person classes. This means you will learn with a native-fluent instructor in a live environment where you are able to speak, interact and get feedback in real-time.
Why learn Portuguese?
Portuguese is one of the most widely spoken languages in the world, with around 300 million speakers. If you are wanting to travel or do business in any of the following countries: Brazil, Portugal, Angola, Cape Verde, East Timor, Equatorial Guinea, Guinea-Bissau, Mozambique, and São Tomé and Príncipe, then learning Portuguese is an absolute must.
Learning Portuguese will also help you to navigate some of the other 'Romance' languages, including Italian, French, and Spanish, as they all evolved from the same root language. Handy when you're traveling around Europe and South America, Portuguese can open so many cultural, historical, artistic, and adventure-filled pathways that will enrich your travel experience.
Find out more
Contact us today with your questions. We can work together to find the course that's right for you – with no obligation on your part. Fill in the form and your Berlitz team will contact you shortly.