The perfect language-learning adventure
What is the secret to the success of our popular Berlitz camps? Combining language learning and culture with fun free-time and sports activities. Held all over the world during all school vacations, the camps allow 7- to 17-year-olds to actively learn English, French, German, or Spanish all day long, completely immersing themselves in the target language from the time they get up to the time they go to bed.
Motivating language lessons in the morning encourage the young participants to speak, while in the afternoons and evenings, they continue to learn without even realizing it during a wide array of activities.
Thousands of children and teenagers attend Berlitz language camps every year. We hope to welcome your child soon!
Benefits:
Covering all school vacations
Combines instruction, sports activities, and creative workshops
Experienced, native-speaker camp counsellors
Learning by doing – the target language is spoken the entire day
Success boosts motivation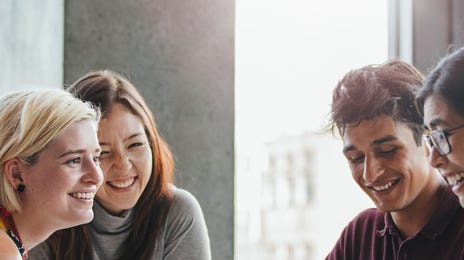 Customized lessons with native-fluent speaker trainers
Every Berlitz trainer is a native-fluent speaker and has all the necessary skills and training to keep your kids motivated throughout the camp time. Classes and lessons are customized to match the specific needs of each child, ensuring a unique experience designed to achieve the highest level of success by the end of camp.
Give your child a world of opportunities
Contact us today with your questions. We can work together to find the course that's right for you – with no obligation on your part. Fill in the form and your Berlitz team will contact you shortly.