Online language courses help children and adolescents discover their talents and gain a better understanding of the world, wherever they are. Learning a language at an early age enriches your child's cognitive skills and builds confidence. Our online platform allows you to achieve this without the need to move to a language center, all you have to do is connect and start learning.
Students participate in online sessions led by an instructor who specializes in teaching languages ​​to kids and teenagers. The classes are based on the Berlitz Method and are designed to ensure participation and fun for the little ones.
All that is required is a device with an internet connection. There is no need to install specialized programs.
Our online language classes for kids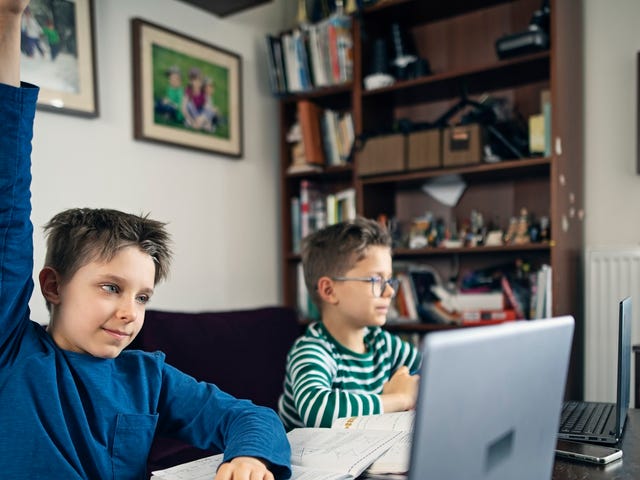 Private online language courses
One-on-one classes with a Berlitz instructor
Personalized study plan according to the needs and objectives of the student
Different languages ​​available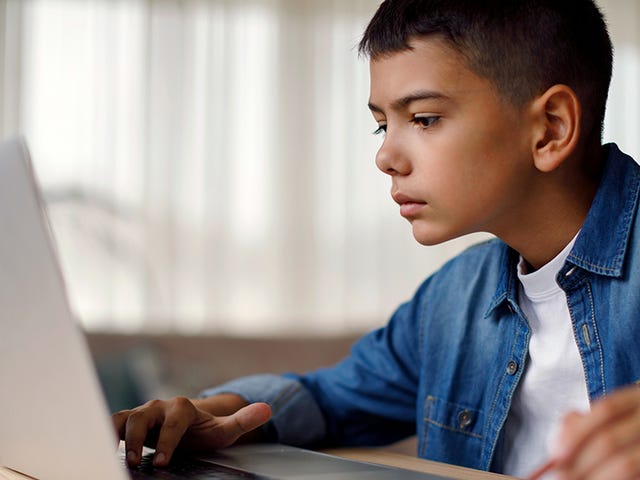 Our foreign language tutoring program includes:
10 lessons and up
flexible lessons
flexible starting date
Available languages: English, French, German, Spanish, other languages on request.
Kids and teens - International groups
Learning languages with real teachers and real classmates. Wherever you are.
Our Berlitz language courses for kids and teens not only foster your child's development but also open the doors to global opportunities.
For them, we created the Berlitz International Groups: Online language courses of a maximum of 6 students. For any linguistic level for a minimum of one month up to a maximum of 9. They will develop the most relevant skills for the world they live in: critical thinking, creativity, collaboration, and communication while making international friends.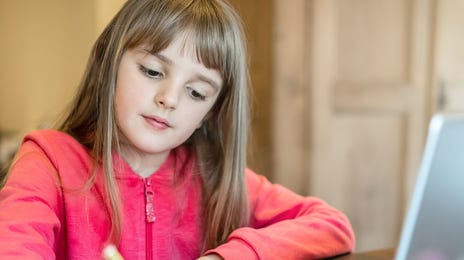 Have fun learning a new language with after school classes
Our group courses are designed to let your child have fun and stay motivated while taking the plunge into foreign-language learning.
Under our educational concept, children and teenagers are divided into small groups according to age and proficiency. This encourages interaction and fosters rapid progress and a relaxed atmosphere.
Ready to enroll?
What are you waiting for? Boost your child's future and open their world! Contact us below and sign them up for online language courses for kids.
Find out more
Contact us today with your questions. We can work together to find the course that's right for you – with no obligation on your part. Fill in the form and your Berlitz team will contact you shortly.