Score a high grade! Exam prep, homework help or general improvement of language skills.
Intensive language lessons with a personal touch
There are times in a young person's life when in-depth language training is required, for example when preparing for a language examination (e.g. the TOEFL test), a student exchange, help with homework, or their family's upcoming move abroad. Or maybe they are simply interested in learning a certain language.
One-on-one tutoring
Our tutors are highly trained, native-fluent speakers who are dedicated to working with children. Our instructor will work one-on-one with your child to build critical speaking and listening skills, using a conversational approach and age-appropriate materials to engage them. With the instructor's undivided attention, the Berlitz school tutor program is designed to focus on your child's individual needs.
Our foreign language tutoring program includes:
Private language tutoring for kids aged 4–17
Tailored programs based on skill level, goals and timeframe
Face-to-face sessions with an instructor at one of our Berlitz learning centers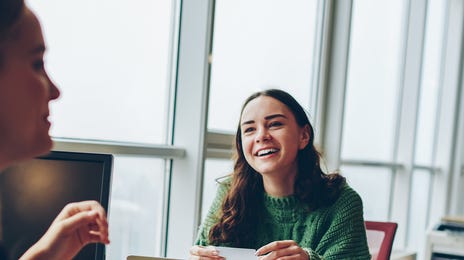 Exam prep
The exam preparation programs are designed and structured to prepare participants for school exams or tests such as the Cambridge test. Once you have reached the required level we prep for the exam or test that is requested. This in order to achieve the best possible results and competences for study purposes.
Find out more
Contact us today with your questions. We can work together to find the course that's right for you – with no obligation on your part. Fill in the form and your Berlitz team will contact you shortly.