Reach fluency fast with private live online language lessons.
Learn one-on-one with a qualified Berlitz instructor, wherever you are. Whether you're learning a new language to relocate, for a specific work project or an upcoming family event, these online language lessons are the ideal option if you need to reach fluency fast.
You'll get the same Berlitz experience and fast results as you would if you learned at one of our learning centers, but with the freedom to learn online at a time and place that suits you.
Why choose Berlitz Live Online private language classes?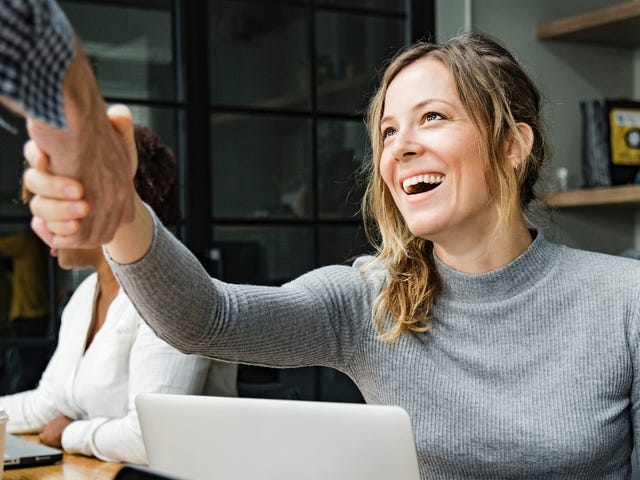 Immerse yourself in your new language
Lessons are delivered in your target language. This immersive approach helps you learn quickly, and simulates the experience of using your new language abroad.
Live Online classes offer real-time feedback and guidance from real ( very lovely) humans.
Our friendly Berlitz-qualified instructors come from all over the world, meaning that while you learn, you'll be exposed to a variety of accents and cultures.
With online private language classes, your instructors are fully dedicated to your learning goals and are there to keep you motivated on your journey to fluency.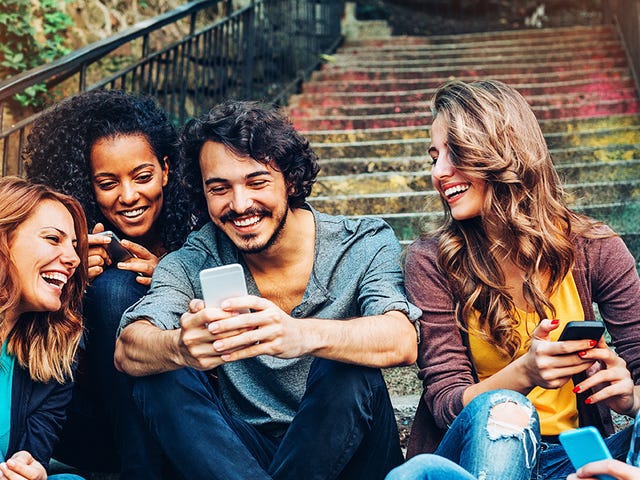 Learn real-world conversation skills, fast
The Berlitz Method ensures you'll be speaking your new language right away.
80% of class time is dedicated to you speaking, using role plays, quizzes, and conversations.
Lesson content and goals can be tailored to your specific needs, so you won't spend time on unnecessary topics and vocabulary.
Keep track of your progress in your easy-to-use learning platform.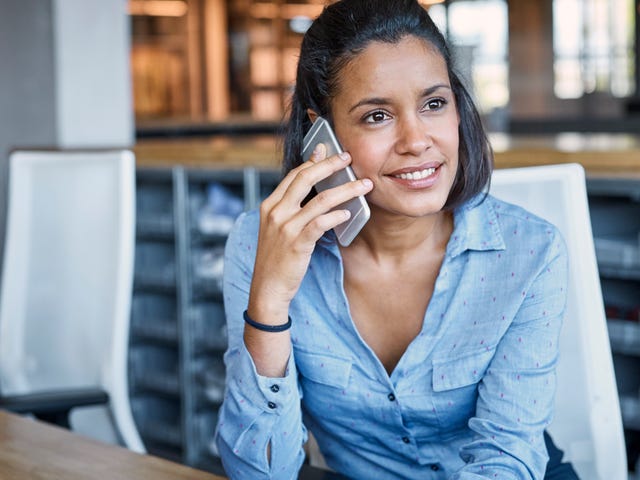 You're in full control
Need to miss a class? Don't worry, with these private online language classes, you're free to reschedule anytime.
These real-time classes via video call mean there's no need to commute to your class, leaving you more time and money for the things you love.
Choose to take all your classes online or opt for a mix of online and in-person classes at your local language center.
Start anytime! With no downloads required, getting started is quick and easy.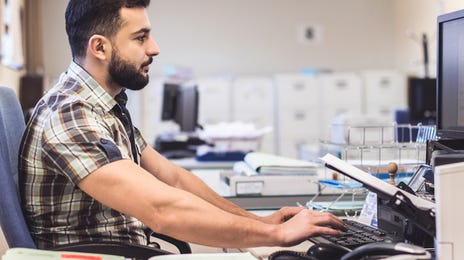 How you'll learn
Classes are held via real time video calls with your instructor. You'll login to your live online classes via your MyBerlitz platform with the click of a button.
Your friendly Berlitz instructor will welcome you, establish the goals for the lesson and start your learning.
All live online classes use our proven Berlitz Method. This means your instructor will deliver your classes in your target language, and have you using your new skills right away.
Every lesson follows the present, practice and perform structure. New learning content is presented by your instructor, you then take part in both guided practice and general practice, and are then encouraged to perform what you have learnt.
Course details
English, German, French, Italian, Spanish, Hebrew, Arabic, Dutch, Portuguese, Russian, Slovak, Mandarin, Finnish, Norwegian, Polish, Greek, Czech, Romanian, Danish
Online via our learning platform.
Private (one-on-one with a Berlitz instructor).
Internet connection or wifi, device
Find out more
Fill in the form below and we'll contact you to discuss your learning options and answer any questions you may have.