Immerse yourself in the English language and get the practical skills you need to speak confidently in any social or work setting.
Our Berlitz Language Centre offers a range of English courses in London from one-on-one instruction, to intensive immersion, and social small group classes. So, whatever your goals and learning preferences are, we have the perfect course for you.
Benefits of learning English in London
The English language can open many career and social opportunities across the country.
As one of the world's most widely spoken languages, English is also highly beneficial when travelling, especially in countries like America and the United Kingdom.
If you're looking to study in a primarily English-speaking university, having a practical understanding of the language will help you navigate your classes and will also connect you to your peers and help you make friends.
In-person English courses in London
There are several ways you can choose to learn with Berlitz.
Our private English courses in London are customized to your goals. Working with your native-level instructor, you will focus on the areas you need to master to meet your specific aims. Focussed entirely on your success, your instructor will give you instant feedback and advise on your individual concerns to ensure you reach your goals.
Our social small group classes help you to learn through practical experience in a supported environment. At our English school in London you will begin speaking the language from your first class and will be able to practice what you learn instantly through real life conversations and exercises with your peers.
Our intensive courses immerse you in the English language under the guidance of a native-fluent instructor. Over the course, you will work intensively on the skills that you need to meet your goals in a matter of weeks, rather than years.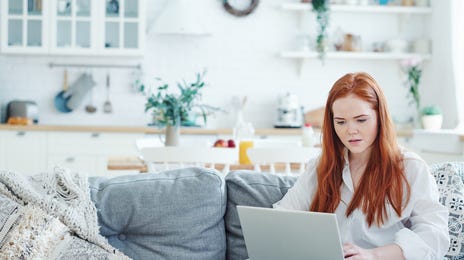 Online English classes
If you are unable to attend our Language Centre in London, you can enjoy the same high-quality personalized instruction through Berlitz online. We offer the same variety of one-on-one, small group, solo and intensive courses, online, so that you can develop a strong set of English language skills from your desk, lounge, or wherever you happen to be.
Other language classes in London
Frequently Asked Questions
You can join in-person English classes in London in our Berlitz language center. It's located in the heart of Mayfair, opposite Green Park tube.
Yes, Berlitz offers a wide range of intensive classes. It's perfect if you want to learn English fast as this is the quickest and most efficient way to master a new language.
Find out more
Contact us today with your questions. We can work together to find the course that's right for you – with no obligation on your part. Your Berlitz team will contact you shortly.