Learn Mandarin in London with Berlitz, the world leader in language learning.
Get to speak Mandarin in everyday life situations. Our curriculum is goal-oriented with practical speaking goals. Students learn through questions and answers and interaction. By the end of each lesson, students initiate a conversation to confirm the achievement of the lesson goal. Our Mandarin language courses in London are flexible and the lessons are altered to fit your schedule.
In-person Mandarin courses in London
Depending on your preferences, you can choose to learn Mandarin with other students in a small group or to have private lessons with an instructor. With one or the other, you will be able to immerse yourself in the Mandarin culture and build fluency fast.
Do you like interacting with people? With our group classes, you will learn Mandarin with other students. Your Berlitz instructor will engage you and your fellow classmates to communicate in Mandarin from the first day.
Do you need to get fluent fast? If yes, then our intensive Mandarin classes are perfect. They offer you a deep dive into Mandarin language and culture, as each session runs for a full day and is based on the principle of total language immersion.
Our intensive courses immerse you in the English language under the guidance of a native-fluent instructor. Over the course, you will work intensively on the skills that you need to meet your goals in a matter of weeks, rather than years.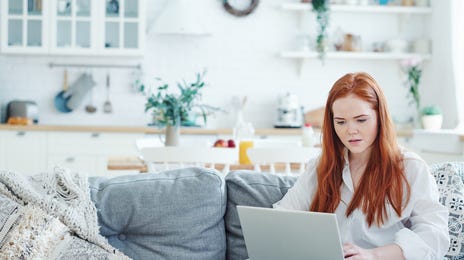 Online Mandarin classes
If the in-person option is not suitable for you, you can join our online Mandarin courses and attend your class from anywhere.
Other language classes in London
Frequently Asked Questions
You can join in-person Mandarin classes in London in our Berlitz language center. It's located in the heart of Mayfair, opposite Green Park tube.
Yes, Berlitz offers a wide range of intensive classes. It's perfect if you want to learn Mandarin fast as this is the quickest and most efficient way to master a new language.
Find out more
Contact us today with your questions. We can work together to find the course that's right for you – with no obligation on your part. Your Berlitz team will contact you shortly.