Learn to speak German like a local with the Berlitz Method. Our German courses in London are designed to immerse you in the language, so you get real-world conversational skills that you can start using from day one. You can also customise your schedule to suit your needs and availability. With Berlitz, learning is as individual as you are.
Benefits of learning German
Explore new opportunities: the second most widely spoken language in Europe, German, is a language that will open doors for you across the EU.
Work and business: an economic powerhouse, Germany has the largest economy in Europe and has the fourth largest economy in the world, so learning German will provide career and job opportunities (particularly in the fields of science and technology).
Travel with ease: as a traveller, knowing German can help you navigate not only Germany, but other German speaking countries like Austria, Belgium, Luxembourg, Switzerland, and Liechtenstein.
Related to the English language: The German language belongs to the same family tree as English, so as a native English speaker, German can be an easy language to master.
In-person German courses in London
There are several ways you can choose to learn with Berlitz.
As a private student, you will get 100% of your instructor's attention. This means that you get to design a lesson that suits your interests, your goals and meets your specific challenges.
Learning in a group class is an excellent way to get conversational German quickly while making new friends. Fun, interactive and immersive, each lesson will build on the last to give you a strong set of language skills and a new group of friends.
Our intensive lessons are full-day deep dives into the German language. Designed around your specific goals, these intensive classes will get you fluent in German in as little as four weeks.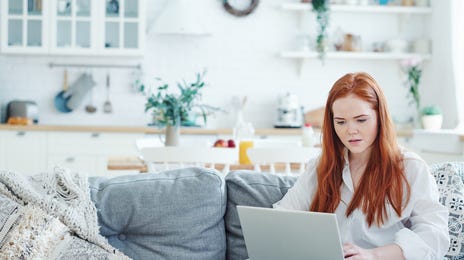 Online German classes
If the in-person option is not suitable for you, you can choose from our selection of online courses and learn German from anywhere.
Other language classes in London
Frequently Asked Questions
You can join in-person German classes in London in our Berlitz language center. It's located in the heart of Mayfair, opposite Green Park tube.
Yes, Berlitz offers a wide range of intensive classes. It's perfect if you want to learn German fast as this is the quickest and most efficient way to master a new language.
Find out more
Contact us today with your questions. We can work together to find the course that's right for you – with no obligation on your part. Your Berlitz team will contact you shortly.