Learn Italian in London with Berlitz's language classes, and speak Italian confidently in no time.
Enjoy our friendly classes where learning a new language is fun! Learn at your own pace and interact with your instructor and classmates. We don't lecture! Our time-proven method uses only the target language – no translation. Picture books for beginners and other media for more advanced students ensure accurate understanding.
In-person Italian classes in London
By learning Italian at our Language School, you can choose different options, from one-on-one classes to small group lessons.
You'll meet with your native fluent instructors who will communicate with you in Italian from the beginning. Your instructor will also give you guidance and instant feedback so you can start speaking Italian even during your first lesson.
Do you have any specific goals in mind? Tell us! Our private classes are 100% customized to help you achieve your goals, so we're happy to tailor the content to your interests. We will also work with you to ensure you achieve what you want in the timeframe that you need.
If you enjoy social learning and make new friends, then learn Italian in London in our small group classes. With our Italian group classes, you will speak in Italian with your peers from day one.
Need to learn Italian fast? We have a solution! Take a deep dive into the language and immerse yourself in Italian with our intensive courses that are designed to get you fluent fast thanks to our Berlitz Method.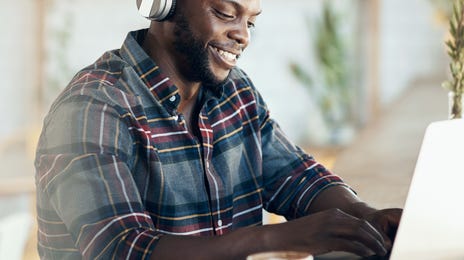 Online Italian classes
It might be difficult to find time to come to our language school when you have a busy schedule. Why not join our online Italian classes instead? Online courses are a flexible option that enables you to learn Italian at a time and at a place that's convenient for you.
Other language classes in London
Frequently Asked Questions
You can join in-person Italian classes in London in our Berlitz language center. It's located in the heart of Mayfair, opposite Green Park tube.
Yes, Berlitz offers a wide range of intensive classes. It's perfect if you want to learn Italian fast as this is the quickest and most efficient way to master a new language.
Find out more
Contact us today with your questions. We can work together to find the course that's right for you – with no obligation on your part. Your Berlitz team will contact you shortly.