Learning through immersion is one of the fastest ways to learn and understand a new language. Our intensive language program, Berlitz Total Immersion, was designed with the principles of language immersion and helps students achieve results in as little as one week.
The fastest and most direct path to language learning
Our Total Immersion classes run for a full day (between 9 a.m. to 6 p.m.) giving you the opportunity to learn one-on-one with your instructor who will provide you with regular feedback and monitor your progress. Before you start learning, you'll complete a pre-course survey which will help tailor your personalized study plan to suit your learning style and objectives.
Our language immersion program for adults is for those who:
Want to communicate in your new language in as little as one to three weeks
Are able to commit to lessons for one week or more
Prefer a one-on-one interaction to immerse yourself in the language
Desire intensive, individualized and completely customized sessions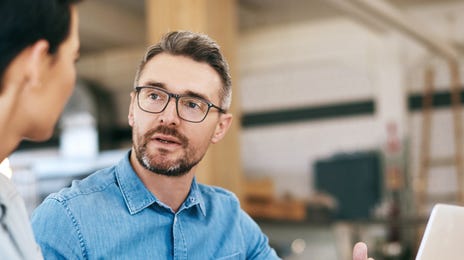 Total Immersion course
For learners who want to jump up through proficiency levels in just weeks, our full-day Total Immersion program or intensive lesson schedules are ideal for you.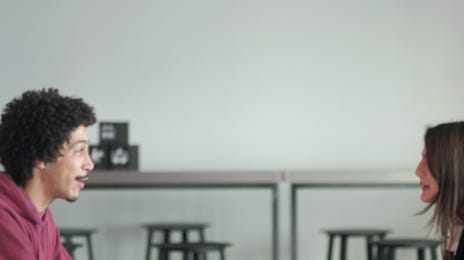 Immersion Light course
Lighter version of our flagship program Total Immersion, that consists of 4 or 8 units per day. Speak with confidence in any language in couple of weeks.
Find out more
Fill in the form below and we'll contact you to discuss your learning options and answer any questions you may have.