The most intensive way of learning

Developed in collaboration with the McGill University Department of Psychology in Montreal, Total Immersion is the quickest and most effective way to master a new language. The Berlitz Method is renowned for its immersion teaching technique, and this program takes that principle to the next level. It consists of one-on-one instruction with a Berlitz trainer in 12 daily lessons. A team of 3 qualified native-fluent speaker trainers help you face any inhibitions you may have, keeping you speaking at least 50% of the time. If you are looking for intensive language solutions, then Total Immersion is your best choice.
Advantages of the program
This course helps you achieve your linguistic objectives in record time. In one week you are guaranteed the accomplishment of your learning goals with course content customized to suit your specific needs. This program is for you if you want to see improvement immediately - not in 6 months' time.
Ideal choice for those who are getting ready for a mission abroad, are about to attend a conference, or simply do not want to spend long months studying.
Intensive daily use of the language in practical real-life situations will give you amazing confidence to communicate with people in person, since the course is focused mostly on practical conversational skills. Personalized attention with 100% lesson time learning – you are the center of attention!
Total Immersion includes
Full-day intensive language lessons — 12 lessons daily.
The undivided attention of a 3-member team of instructors.
One "double lesson" every day (in the fourth unit of the day), which gives you the opportunity to engage in a free-flowing conversation with 2 instructors simultaneously.
Lunch sessions with your personal language instructor every day so you can practice in a social environment outside of the classroom.
Tech class: we provide you a 10-day access to Cyber Teachers for the week of your program. Your instructors will assign personalized exercises for you on this digital learning platform, which you can do during the second half of the day on your laptop or on one of the computers in the language center.
Standard schedule: every weekday from 9.00 a.m. to 6.00 p.m. (other options are available as well).
Content topics & skills are designed to suit your specific needs, type of job or destination.
Available in English, German, Spanish, French, Italian and Hungarian.
For further information please sign up for a consultation.

Consultation
Contact us and book an appointment for a consultation during which one of our colleagues will assess your language skills and will design a course for your needs. This meeting is free of charge and carries no further obligation.
We are looking forward to meeting you!
Companies that have already chosen Total Immersion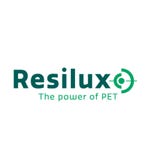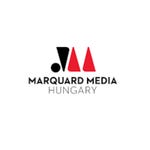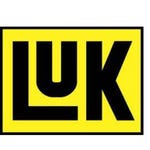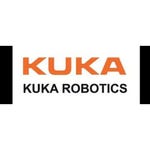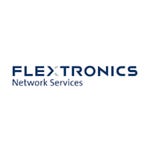 Find out more
Fill in the form below and we'll contact you to discuss your learning options and answer any questions you may have.