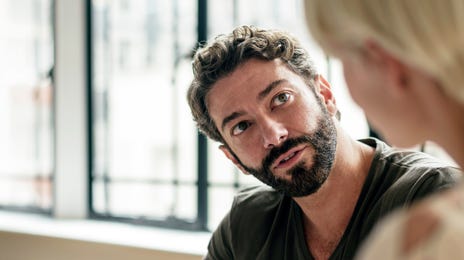 The power of understanding
We believe that the combined power of language and true cultural understanding can offer unforgettable experiences, open up opportunities, facilitate exceptional business outcomes and, ultimately, drive human progress. Whether you want to learn Italian, English, French, Spanish, German or any other new language we help you achieve your goals in the fastest, most efficient and flexible way.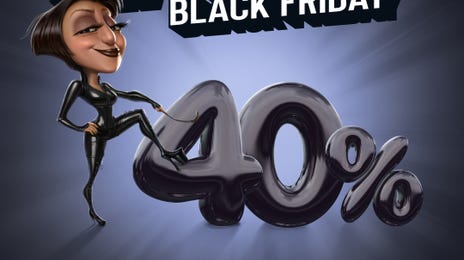 Master the languages with Berlitz Black Friday
The opportunity you've been waiting for to take that language course you've been waiting for has come, with special discounts up to 40% on our online courses and 20% on other courses. On all languages.
Hurry up, the offer is valid only from 23 to 27 November!
Master of your future with Berlitz.
Find your course
Berlitz is more than just a language school, we offer a range of language and culture courses for adults, kids and teens, businesses, and more. Choose from the options below to find your ideal course and start progressing further with us.
Find out more
Fill in the form below and we'll contact you to discuss your learning options and answer any questions you may have.